A New View Photography
678.687.9491
www.anewviewphotography.org
Email: brandon@newviewphotography.org
A New View Photography is a wedding photography company based in Kennesaw, GA. We offer a variety of wedding photography packages to best suit your needs. Services offered include digital images, albums, a design assistant, a second photographer, videography, and photo booth services. This team of committed professionals is passionate about capturing beautiful images with a timeless effect. Contact us today to get a customized quote for your big day.
---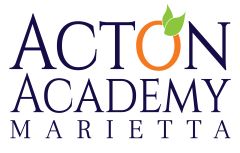 Acton Academy Marietta
770.421.5839
www.actonmarietta.org
Email: info@actonmarietta.org
Acton Academy is a 21st-century multi-age schoolhouse where learners are encouraged to develop the Competencies, Community, and Character needed to be happy, successful, productive adults in today's world. Student-led learning is a hallmark of the Acton experience, where the learning design includes self-paced learning, Socratic discussion, and collaborative science and humanities projects.
---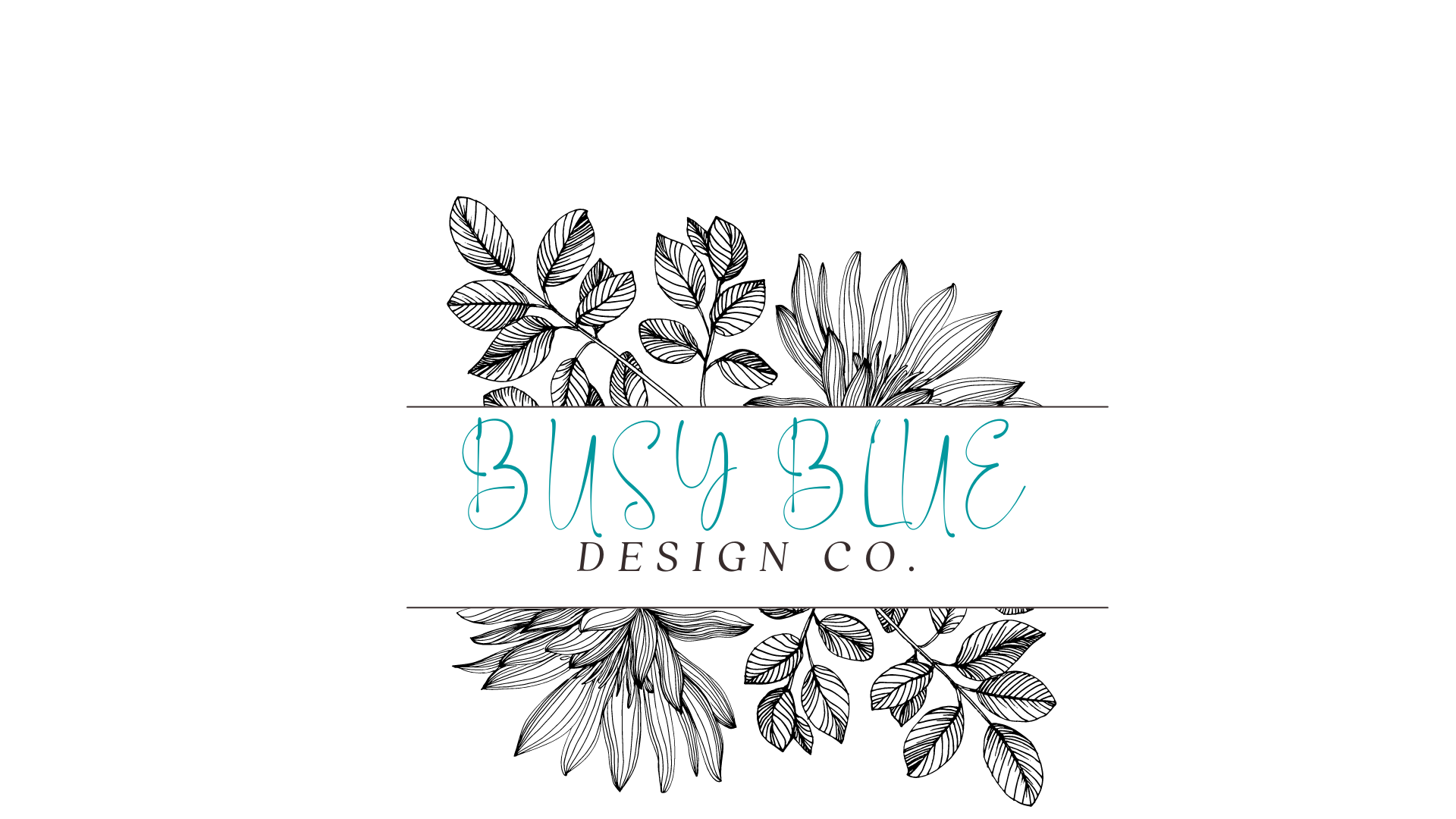 Busy Blue Design Co.
678.347.6675
www.busybluedesignco.com


Busy Blue Design Co. is a woman owned digital marketing agency that specializes in content creation, logo design, digital marketing, and social media management for small businesses.
Contact: Brittney Jackson
Email: brittney@busybluedesignco.com
---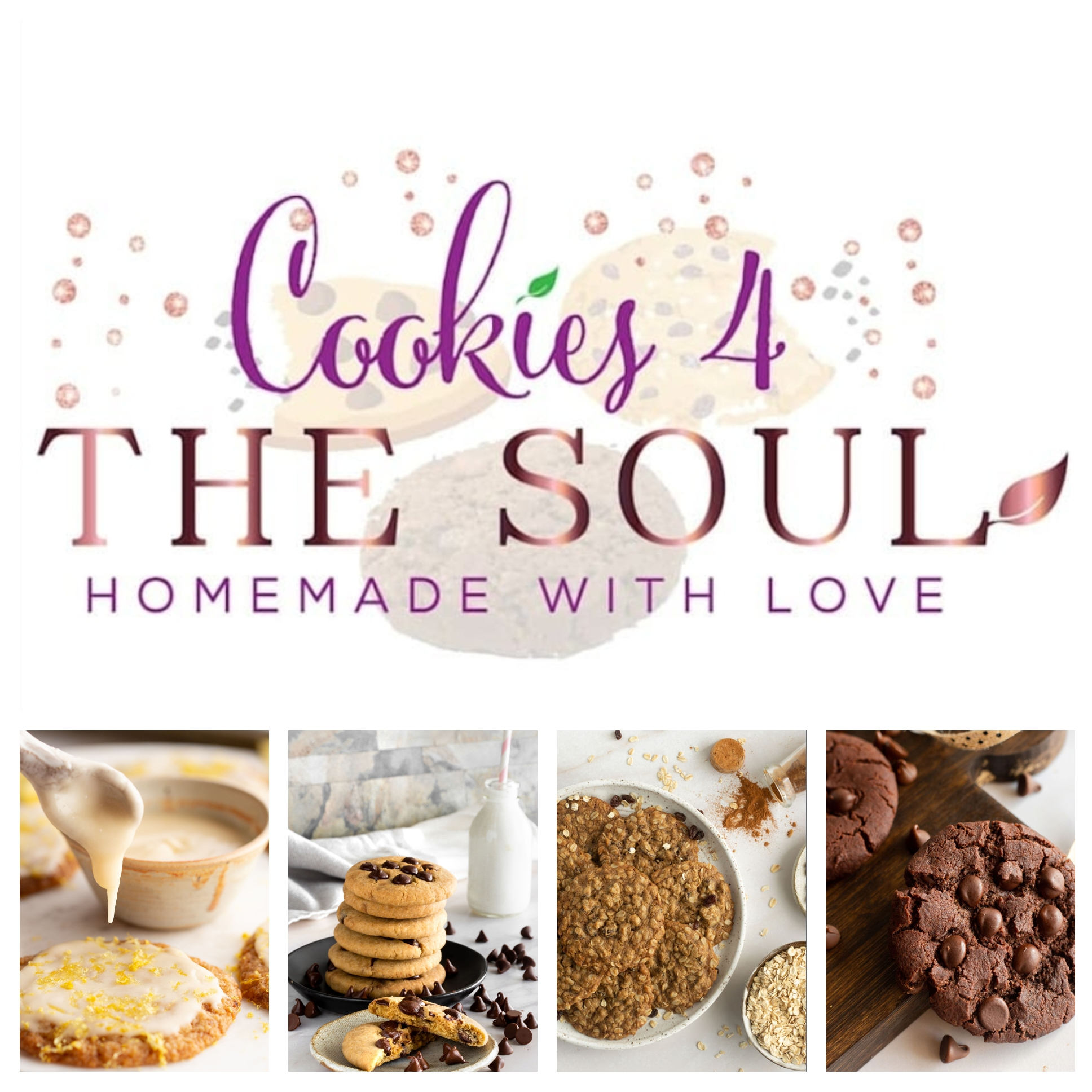 Cookies 4 The Soul
646.808.4581
http://www.Cookies4TheSoul.myshopify.com
Email: cookies4thesoul18@gmail.com
Cookies 4 The Soul is an online Vegan Bakery that sells vegan soul treats homemade with LOVE. These treats will not only satisfy your sweet cravings, they will truly feed your soul.
---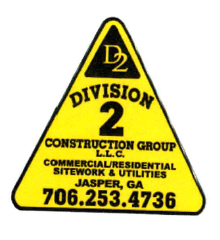 Division 2 Construction Group LLC
706.253.4736
Email: division2@etcmail.com
We are a civil sitework construction company for grading, mass grading, storm sewer, sanitary sewer, and water systems.
---


Governors Gun Club
770.651.0495
www.governorsgunclub.com
Email: lbates@governorsgunclub.com
Governor's Gun Club is a new state of the art convention facility and the home of our nations premier indoor sport shooting facility. We have a 35,000 SF indoor sporting clay facility, executive conference room accommodations, wine storage, educational classes, an indoor archery field and a 6,000 SF dining area for conventions and private events just to name a few.
---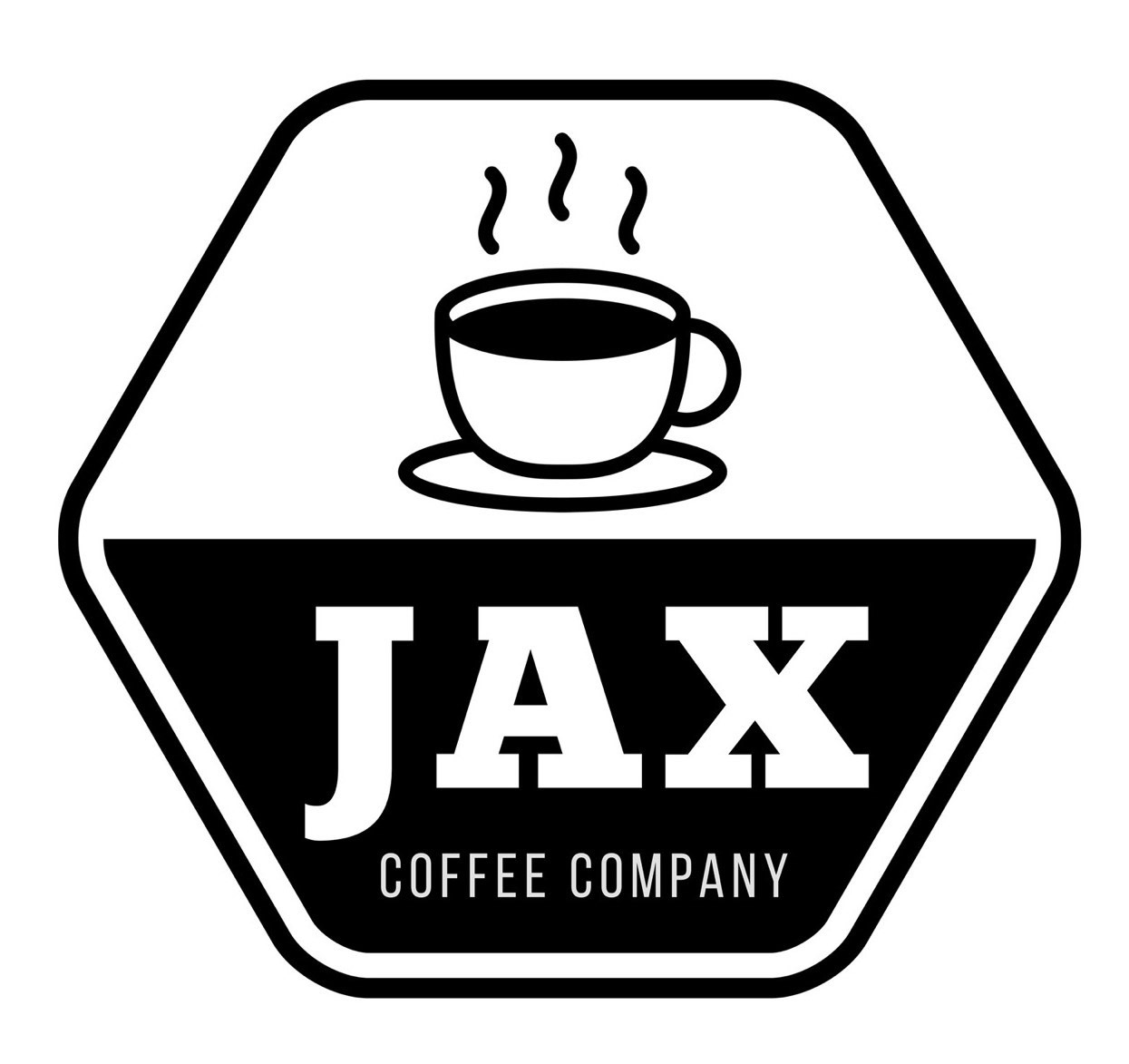 JAX Coffee Company
706.692.0028
www.jaxcoffeecompany.com
Email: info@jaxcoffeecompany.com
Locally owned and operated with a love for coffee and our community.
---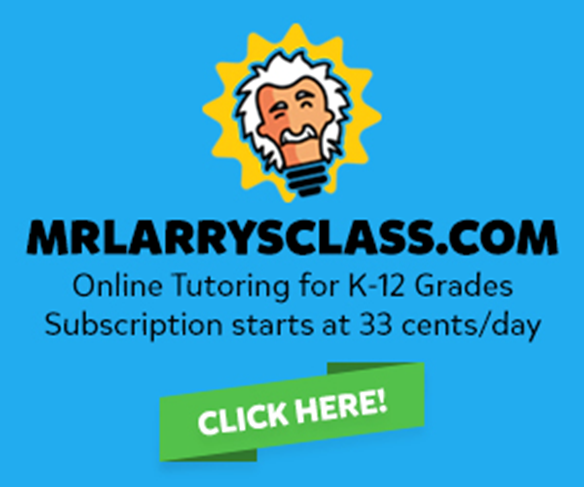 MRLARRYSCLASS.COM
404.998.5475
www.mrlarrysclass.com

Very affordable online tutoring in math and reading comprehension for grades K-12.

Email: contact@mrlarrysclass.com
---
Natural Market Place
706.253.6933
www.naturescornermarket.com
We are super excited to be a part of the Jasper community and to add Natural Market Place to the Nature's Corner Market family. We are increasing selection in all categories including more space for grocery. If we don't carry an item, feel free to ask us and we will try to get it for you!
---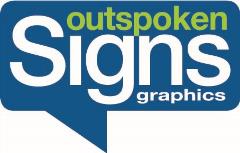 Outspoken Signs
678.213.2900
www.outspokensigns.com
Outspoken Signs provides sign and visual graphic solutions to help businesses with marketing and communications needs. Services offered include a wide range of offerings from wall murals, window and floor graphics to, vehicle graphics, custom displays, real-estate site and building signs, and more. Outspoken signs works with you to find a solution that meets your vision, timeline, and budget.
Contact: Tim & Shari Roe
Email: sales@outspokensigns.com
---
Super Live Art
770.941.2222
www.superliveart.com
Contact: Adebayo Odukoya
Email: mmsignal@yahoo.com


A picture is worth a thousand words. A good photograph stimulates memory, it is like a medicine. Your event is super and we perform live. When complete with your event, the result is art. We will mesmerize your experience in photograph.
---

Three-13 Salon, Spa & Boutique
770.426.0313
www.three-13.com
Email: info@three-13.com
Never Ordinary, Passionately Extraordinary!
Our goal is to satisfy you 113% with friendly, superior service, products of the highest quality and the newest state-of-the-art equipment. We promise to be abreast of current fashions, techniques and personal service to insure your unquestionable satisfaction.
---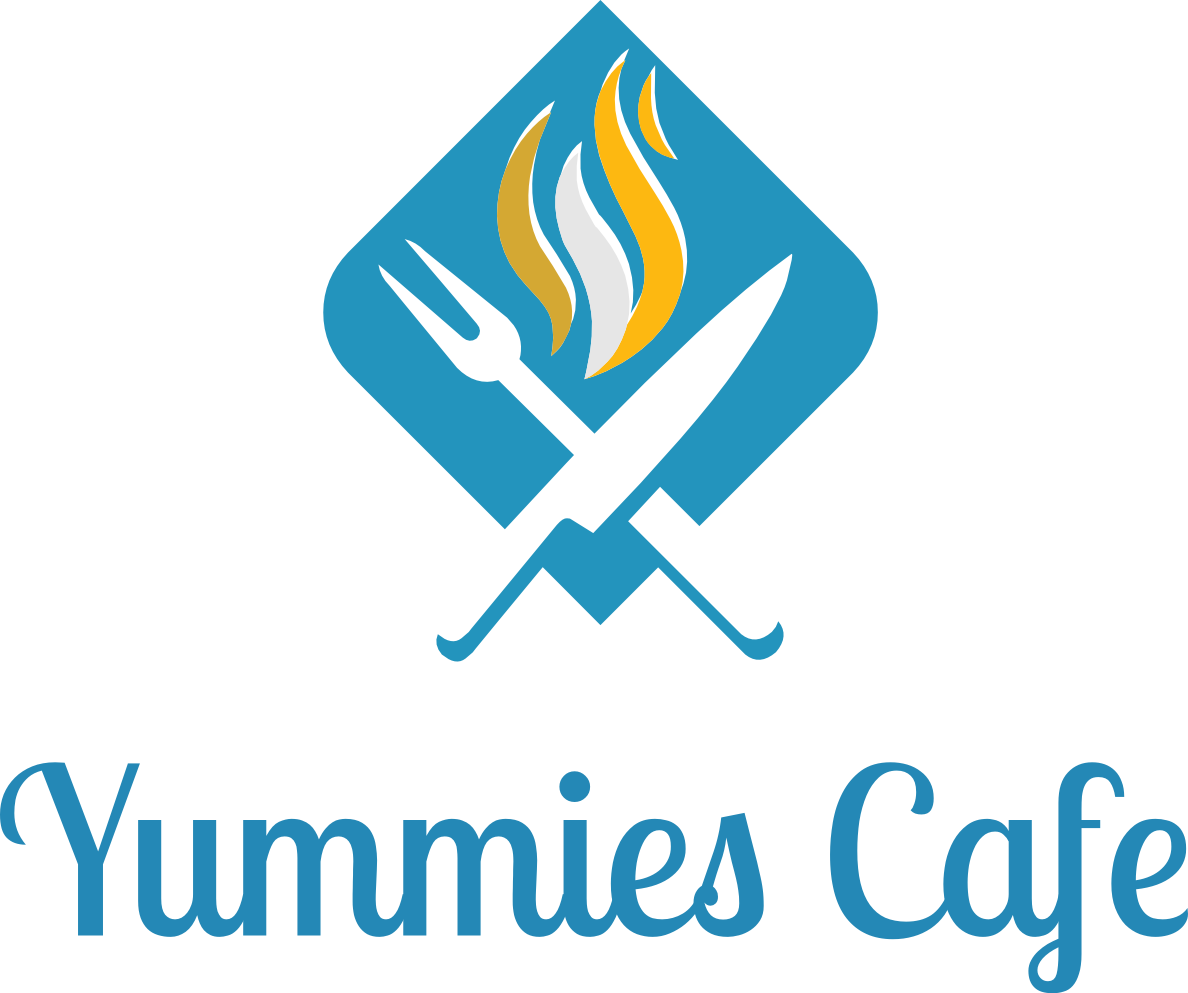 Yummies Cafe
678.545.2849
www.yummiescafe.com
Email:yummiescafe138@gmail.com
A Pleasant Dining Experience for Everyone
Yummies Cafe is the destination for premium quality dining in Metro Atlanta. Based in Riverdale, GA, our cafe serves tasty kitchen creations in a warm and welcoming atmosphere. Visit us today and indulge in our delicious health food dishes and delightful ambiance.
---


Ability Nursing
561.272.8046
www.abilitynursing.com
Ability Nursing is South Florida's premier in-home care for Senior's. We help fill a full range of in-home Senior care services including severe conditions like End of Life Hospice and Alzheimer's/Dementia Care to the most basic needs of Senior Companionship. We are a family owned and operated company that strives to provide the absolute best care for loved ones. The decision to receive home care is a challenging one and each individual's specific needs should be addressed with care and consideration. Let us use our experience on your behalf and present you with a clear and realistic solution at the most competitive price.
Contact: Kathy Triplett
Email: kathy@abilitynursing.com
---
Benvenuto
561.364.0600
benvenutorestaurant.com
Creating beautiful events and lasting memories at Palm Beach County's premier corporate, social, wedding venue and restaurant.
Contact: Marija Posavac, Director of Sales
Email: marija@benvenutorestaurant.com
---

Compass Health
561.265.5239
https://www.compasshealthinsurance.com/
We offer an array of the best health and life insurance plans for individuals, families, and groups, along with ancillary products including dental and pre-paid cremations services.
Contact: Chris Harvey
Email: charvey@compasshealthinsurance.com
---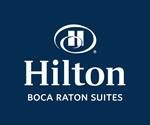 Hilton Boca Raton Suites
561.483.3600
bocaratonsuites.hilton.com
Seven story, all-suites, atrium hotel overlooking a picturesque lake, offering complimentary cook-to-order breakfast each morning, as well as complimentary parking & WIFI. All affiliates of iTHINK Financial receives up to 20% discount on their nightly rate by mentioning the RED HOT Corporate Rate or Corporate Account # 1369535.
Contact: Robert Barnum
Phone: 561.852.4024
Email: robert.barnum@hilton.com
---

Kosto Injury Law
954.764.7377
www.kostoinjurylaw.com
We are a boutique personal injury law firm with over 30 years of experience. We provide excellent customer service with the attorney speaking directly to clients. We represent people injured in automobile accidents, truck accidents, Uber/Lyft accidents, motorcycle accidents, and other types of personal injury accidents.
Contact: Sharlene Kosto, Esq.
Email: sharlene@kostoinjurylaw.com
---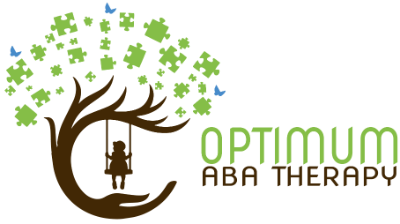 Optimum ABA Therapy
561.542.7795
www.optimumaba
Our Behavior Analysts and therapists provide ABA services to those who have been diagnosed with autism, down syndrome, ADD, ADHD, and other developmental disabilities. Our center-based therapy utilizes strategies for early intervention to develop social skills, transition into a school environment, and any other life skill they need further help with. iTHINK members without insurance coverage will receive 50% off the initial assessment fee which is a $500.00 savings.
Contact: Donnell Cusaac
Email: Donnell@optimumaba.com
---

Plastridge Insurance
561.819.1672
https://www.plastridge.com/small-business/
At Plastridge Insurance, our knowledgeable agents in Small Business Insurance advise our clients on obtaining coverage with their needs in mind. Bodily injury or property damage claims can devastate your business if you're not properly covered. Our agents will customize a program of appropriate coverages that is there when you need it most.
Contact: Ryan Brown
Email: rbrown@plastridge.com
---

Robins Commercial Real Estate, Inc.
561.475.0915
www.robbinscre.com
Ability Nursing is South Florida's premier in-home care for Senior's. We help fill a full range of in-home Senior care services including severe conditions like End of Life Hospice and Alzheimer's/Dementia Care to the most basic needs of Senior Companionship. We are a family owned and operated company that strives to provide the absolute best care for loved ones. The decision to receive home care is a challenging one and each individual's specific needs should be addressed with care and consideration. Let us use our experience on your behalf and present you with a clear and realistic solution at the most competitive price.
Contact: W. "Billy" Nausedat
Email: bnausedat@robbinscre.com
---


Sack Lunch Agency
561.455.4155
www.sacklunchagency.com


Sack Lunch Agency is a branding agency that offers marketing solutions—from constructive strategies to visually compelling designs—to a diverse clientele seeking a competitive edge and growth opportunities in their respective industry.

Email: kara@sacklunchagency.com
---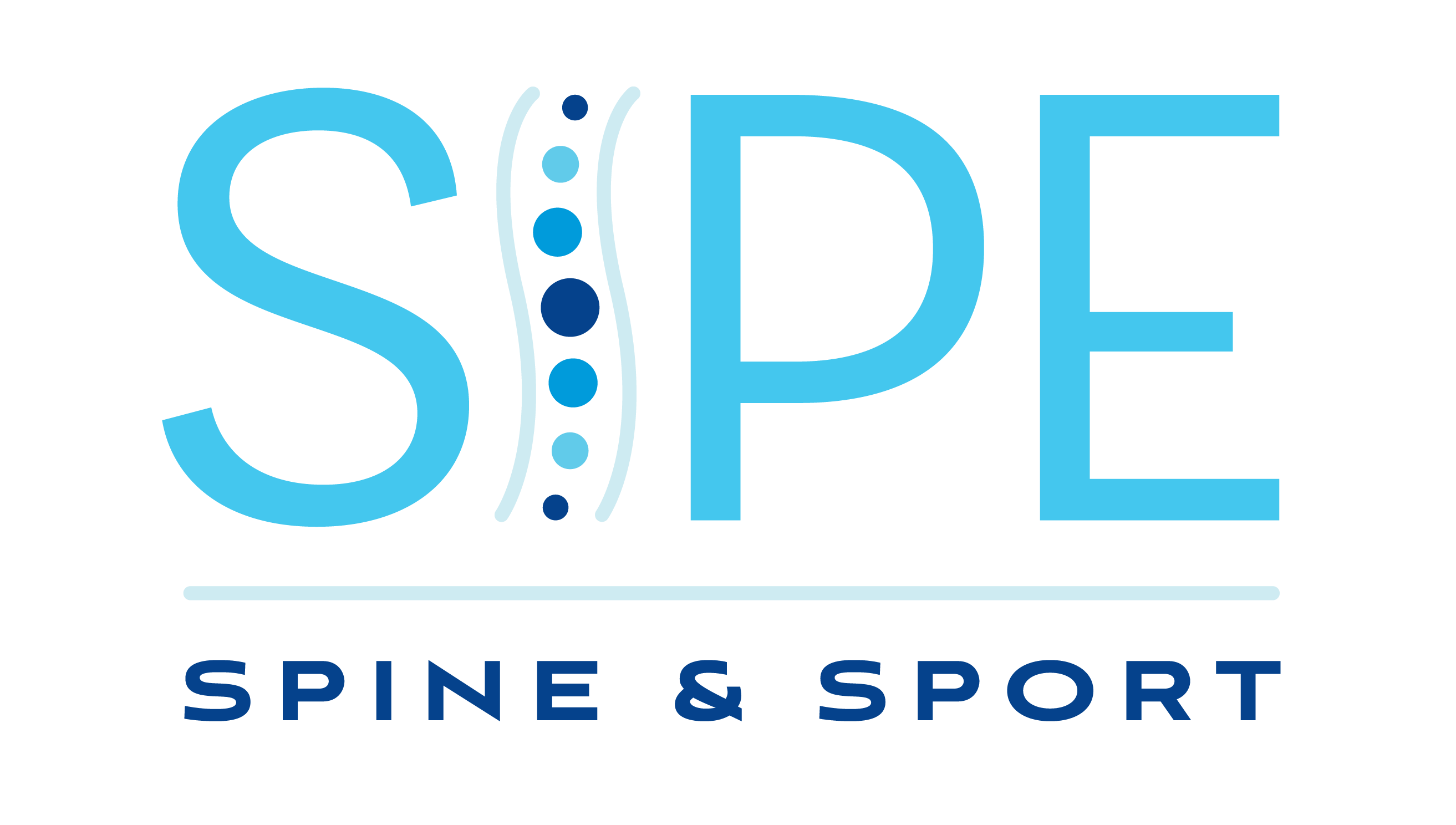 Sipe Spine and Sport
561.705.1085
SipeSpineandSport.com
At Sipe Spine and Sport, we are dedicated to providing exceptional, individualized care for each patient, creating tailored treatment plans that address their unique needs and concerns to achieve optimal health and well-being.
Email: drmatt@sipespineandsport.com
---
SOAR HR Consulting, LLC
561.714.0409
SOAR-HR.com
SOAR HR Consulting helps companies develop and implement strategies and policies that align with their business goals and ensure compliance with laws and regulations.
Email: katie.corum@soar-hr.com
---

Turn Two Solar
866-275-7264
www.turntwosolar.com
Turn Two Solar is a full service electrical and solar panel installing company. We are happy to serve your conversion needs. Please give us a call TODAY!
Contact: Christina Anthony
Email: admin@turntwosolar.com

---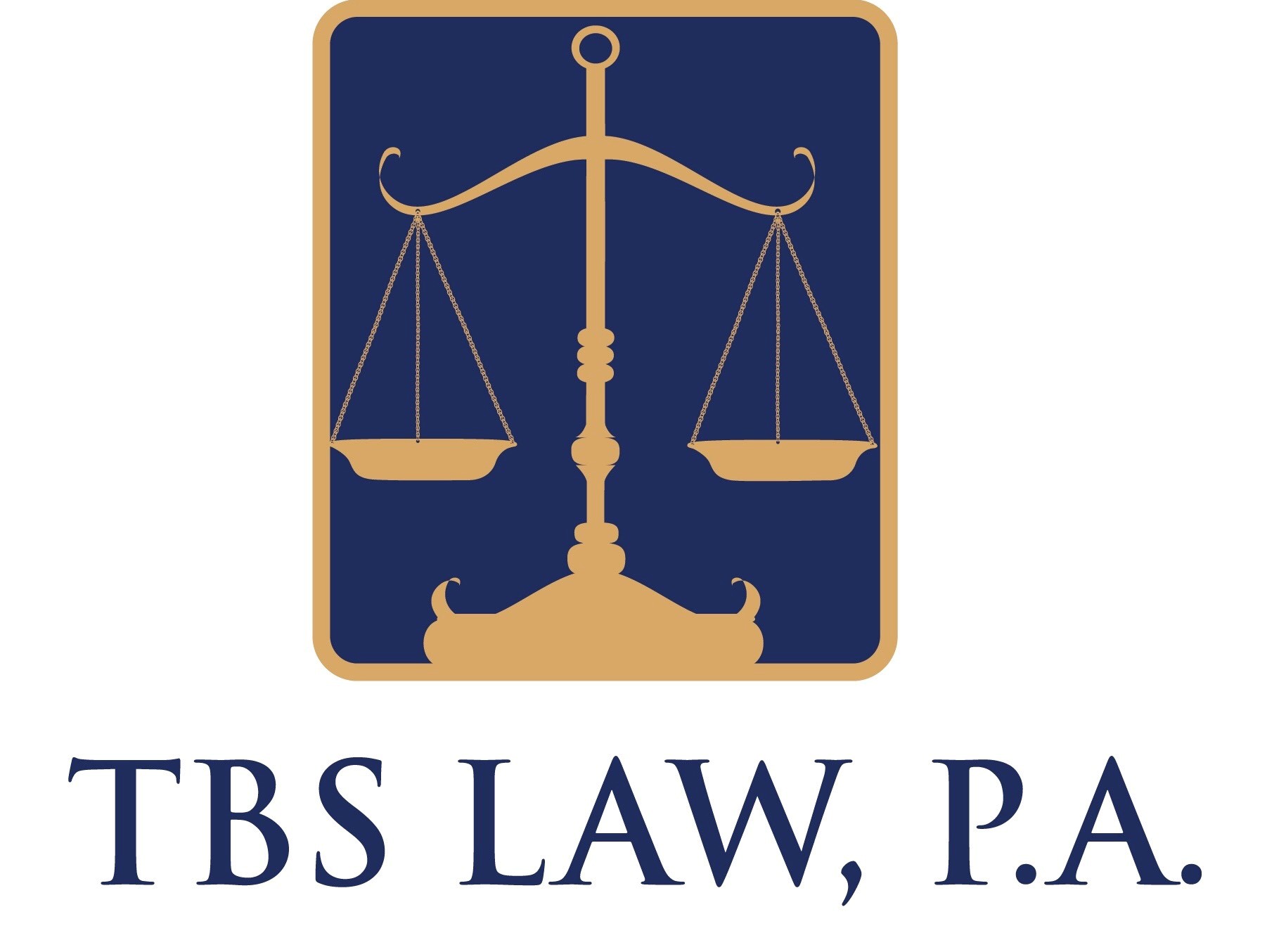 TBS Law, P.A.
561.221.0577
www.tbslawpa.com
TBS LAW PA was founded by Attorney, Tammy Saltzman, based on a passion to help clients start new beginnings. The firm is committed to helping clients go through major transitions as effortlessly as possible. Whether they are helping someone prepare for marriage, end a marriage or buy/sell property, it represents a new beginning.
Contact: Tammy B. Saltzman
Email: tammy@tbslawpa.com
---

United Health Systems
877.658.3527
www.unitedhealthsystems.net
United Health Systems has been diagnosing and treating sleep disorders since 1999. With experienced sleep professionals at our three full-service sleep labs in South Florida, we are able to help diagnose and treat more people that will result in better sleep, better health, and better lives.
We are accredited by the Joint Commission and the Community Health Accreditation Program (CHAP).
Contact: Dennis Anglin
Email: uhss@bellsouth.net
---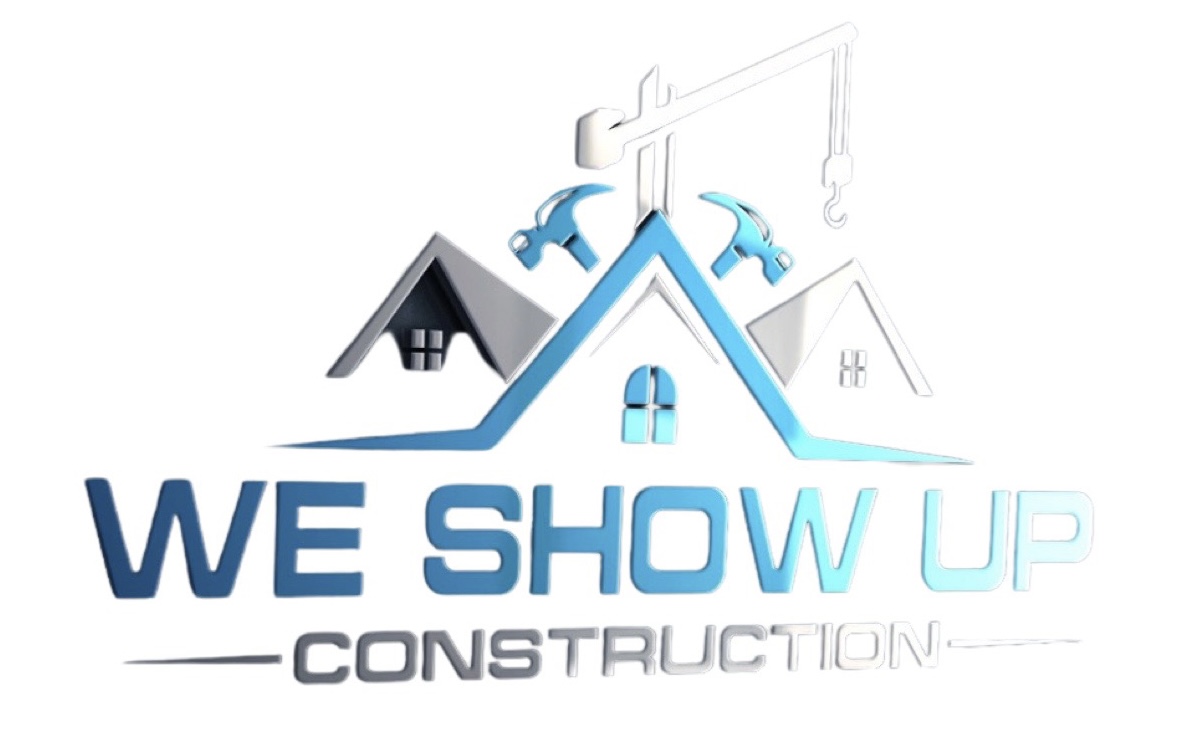 We Show Up Construction
989.708.9148
www.weshowupconstruction.com
We show up and get the job done. 10% off for all iTHINK Financial members.
Contact: Geoffrey Psillos
Phone: 561.668.9071
Email: geoffrey.psillos@weshowupconstruction.com
---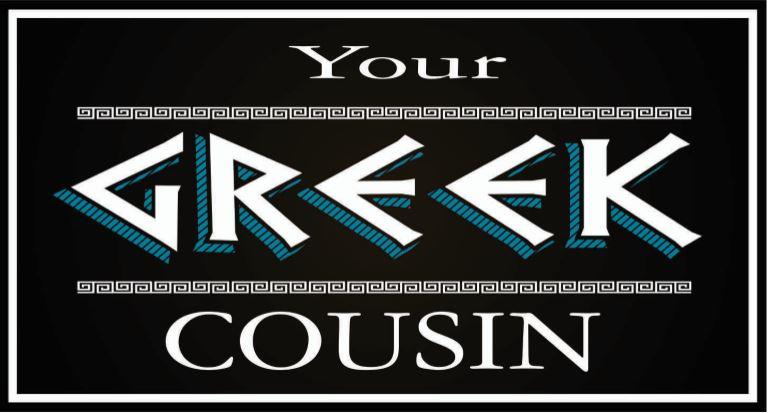 Your Greek Cousin
561.686.9126
www.yourgreekcousin.com
Authentic, delicious and large portions of Gyros Pita and Gyro Salads. Buy one item and get the second item 50% off if you mention this ad.
Contact: info@yourgreekcousin.com
---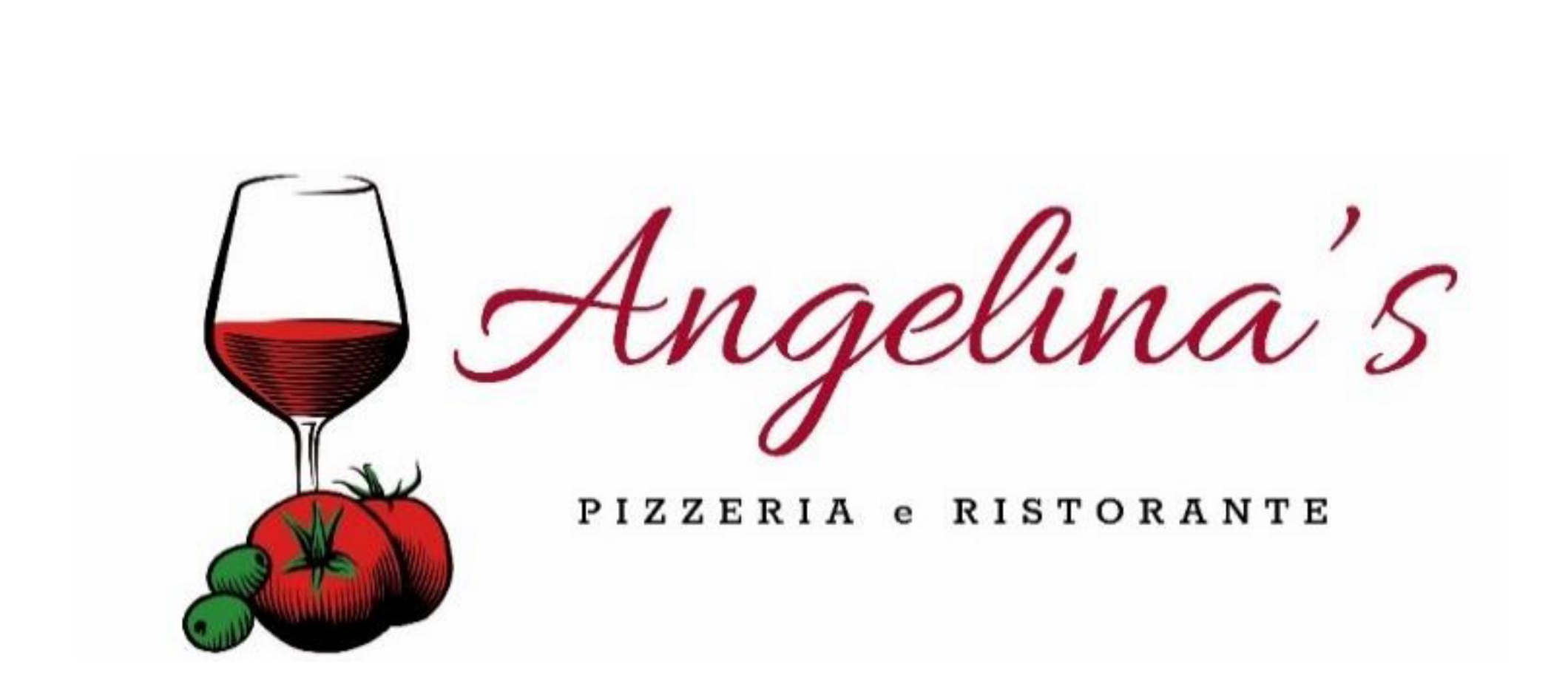 Angelina's Pizzeria & Ristorante
772-302-3591
www.orderangelinaspizzeria.com
Relax and enjoy at Sunrise Sands Beach Resort, offering beachfront accommodations and a full-service restaurant with 2 full bars, including the "Dune Bar" on the beach!
Contact: Robert Musser
Email: robertbmusser@gmail.com
Phone: 954-600-3160
---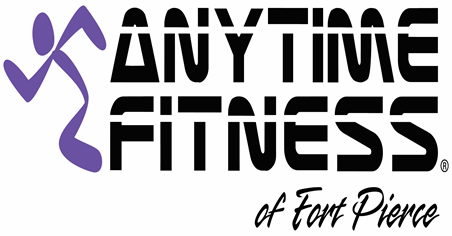 Anytime Fitness of Fort Pierce
772-461-2348
FortPiercefl@anytimefitness.com
Anytime Fitness of Fort Pierce is a full-service fitness facility with everything from free weights and cardio, to group exercise classes. Personal training and nutrition consultations are the key to your success! We make Healthy Happen. Join today during our Better Body Buddy Days for up to $20/month savings!
---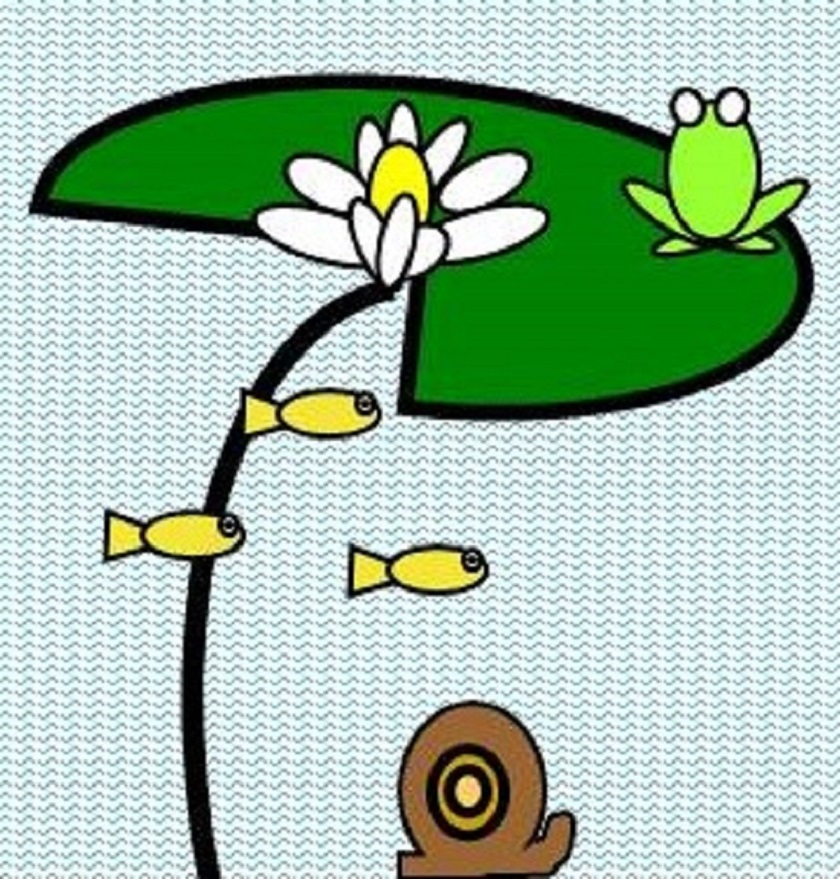 Aquatic Research, Monitoring, Equipment & Deployment, LLC
772-209-1363
www.aquaticresearchfl.com
Employee owned, Florida based small business (SBE certified) dedicated to the creation of a sustainable future via conservation, cooperation, and research. Our scientists possess the proper certifications to address all environmental and biological needs as required by local, city, state, and federal agencies. This includes a Professional Wetland Scientist, a Florida Fish & Wildlife Gopher Tortoise Agent (certified in survey, excavation, health assessments, measure, mark, and transport as well as blood draw) and NPDES agents.
iTHINK Financial Members receive a 110% discount. *Limits may apply.
Contact: Nemo R.D. Melton
Email: mail@aquaticresearchfl.com
Phone: 772-408-7421
---
Jensen Beach
772.444.3541
Stuart
772.210.5648
Culver's restaurants are locally owned and operated and serve cooked fresh ButterBurgers and fresh, frozen custard made right in our restaurants. Visit us in our drive-thru, online order, or for dine in. Mention iTHINK Financial for 10% off your order.
Email: dale@culvers.biz
Phone: 262.506.4220
---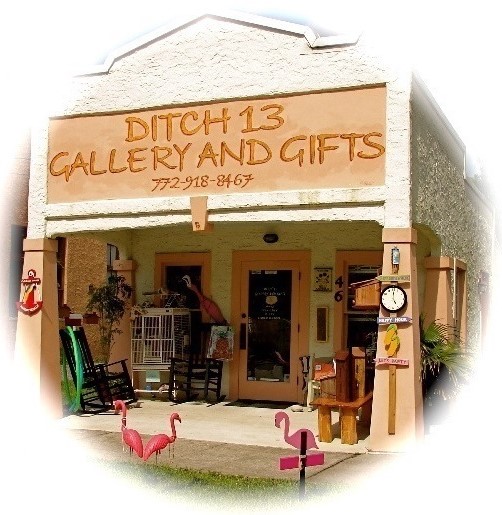 Ditch 13 Gallery and Gifts
772.918.8467
www.ditch13galleryandgifts.com
Handcrafted gifts by local artisans. We are located next to Marsh Landing Restaurant.
Contact: Nik Ruege
Email: bertnik@bellsouth.net
---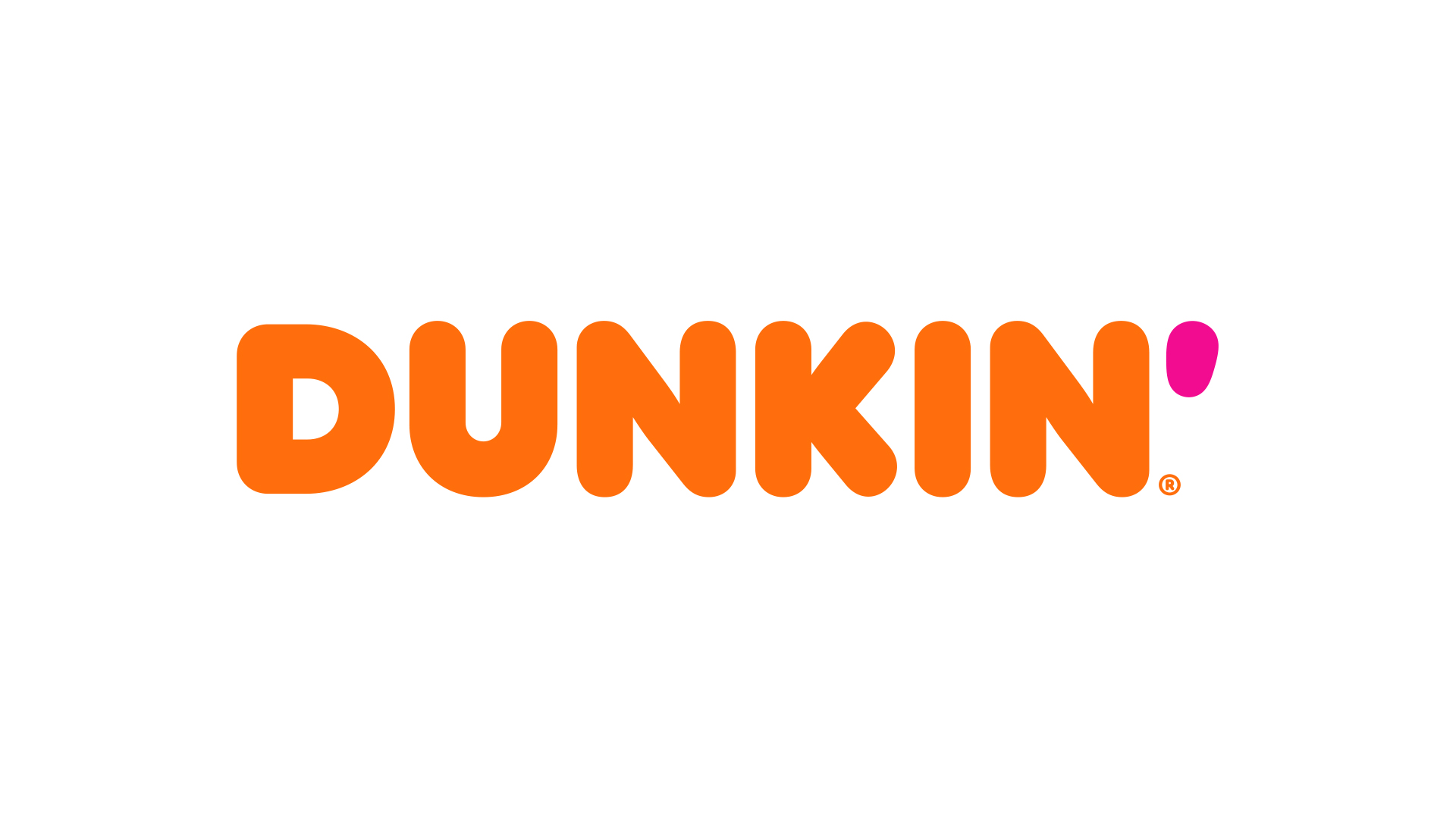 Dunkin'
772.801.1607
www.dunkindonuts.com

Locally owned and operated restaurant. Members only receive 10% discount at this location only- 102 N 2nd St, Fort Pierce, FL 34950.
Contact: Courtney Internoscia
Email: Courtneyi0724@yahoo.com
Phone: 772.801.7087

---
Fortress RV & Boat Storage
772.773.0771
www.FortressRVandBoatStorage.com
We offer a wide variety of RV and boat storage sizes to meet any requirements you might need. We take pride in making sure our storage is clean, secure and most of all affordable.
---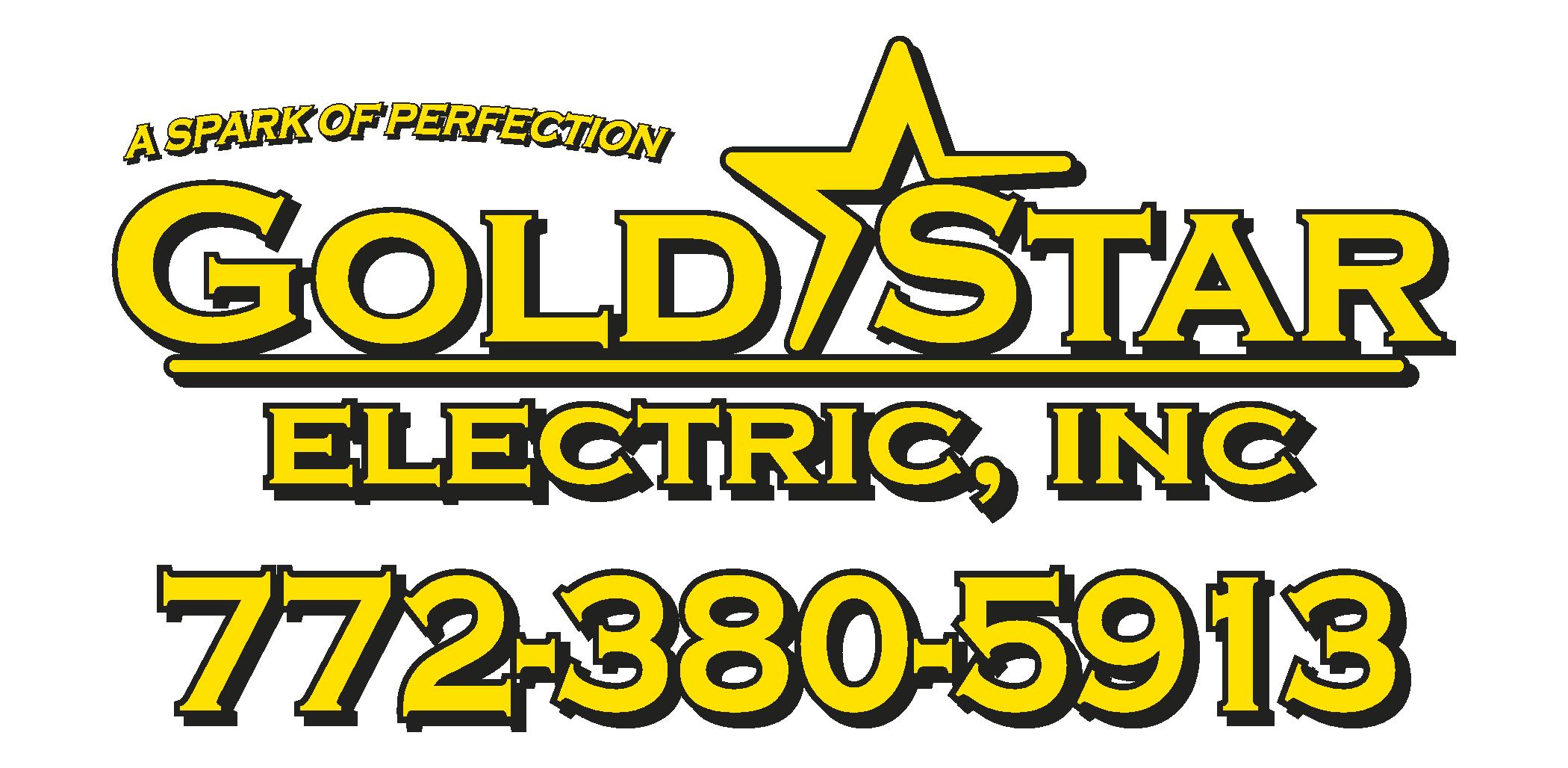 Goldstar Electric, Inc.
772-380-5913
www.goldstar-electric.com
We are family owned and operated. We offer free estimates to all members.
Contact: Ana Cavnar
Email: ana@goldstar-electric.com
Phone: 772-380-5913
---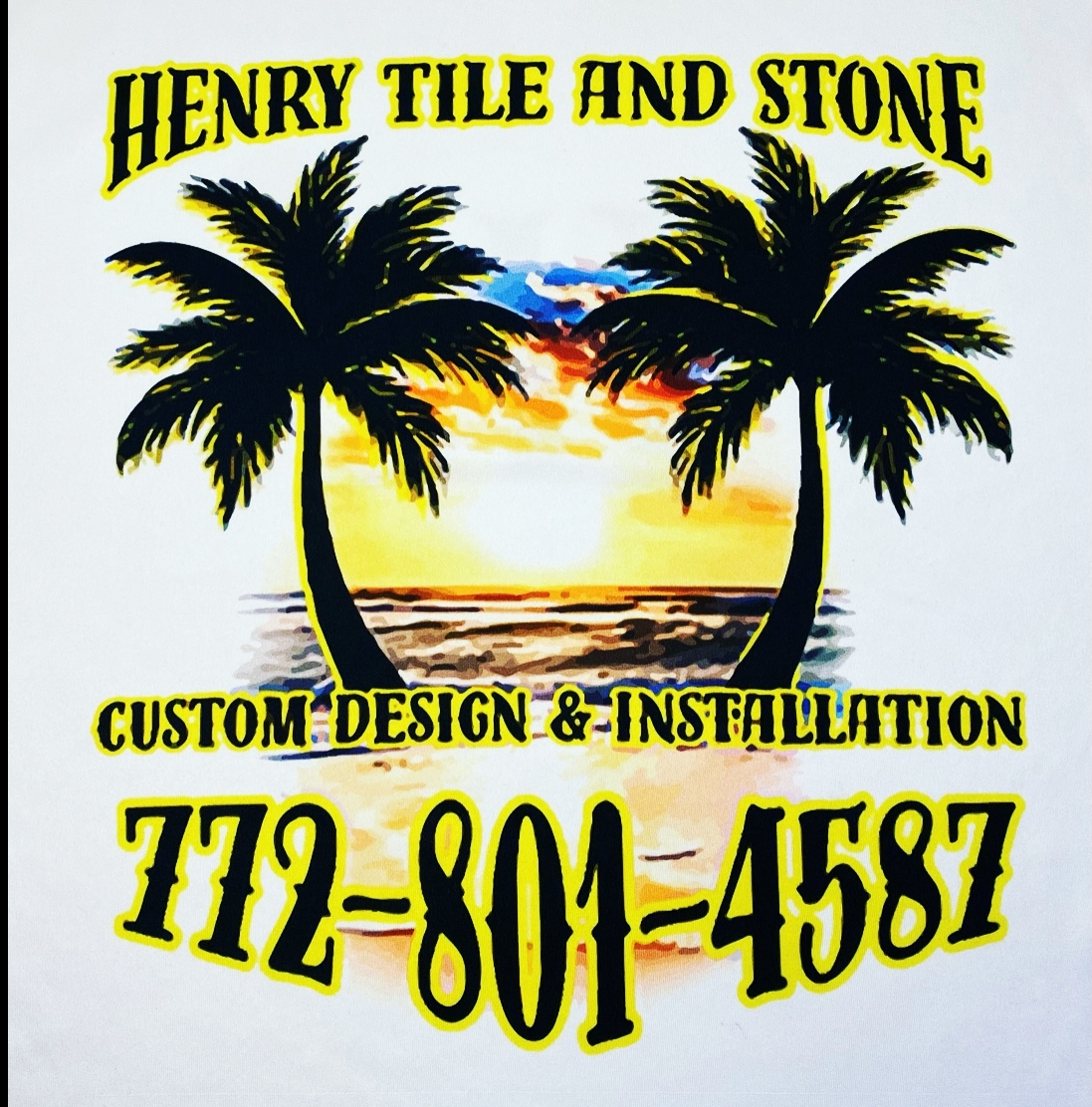 Henry Tile and Stone, LLC
772-801-4587

30 years experience with precision layouts, built in soap niches and benches, custom design features, and MORE. References available upon request.
Contact: Richard Henry
Email: henrytileandstone@gmail.com
Phone: 772-801-4587
---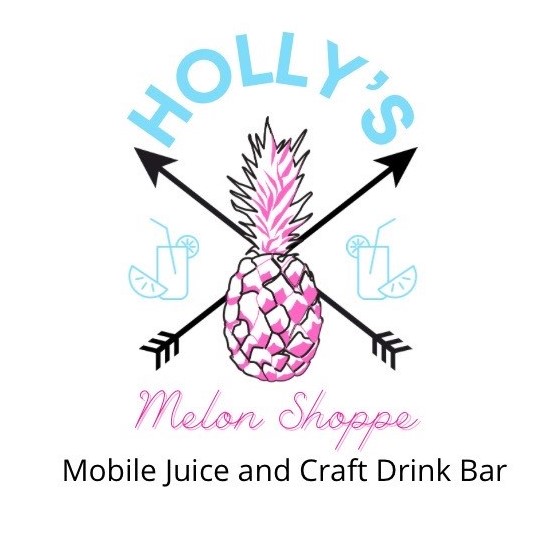 Holly's Melon Shoppe
772.985.3744
Email: hollysmelonshoppe@gmail.com
Your community mobile juice company.
---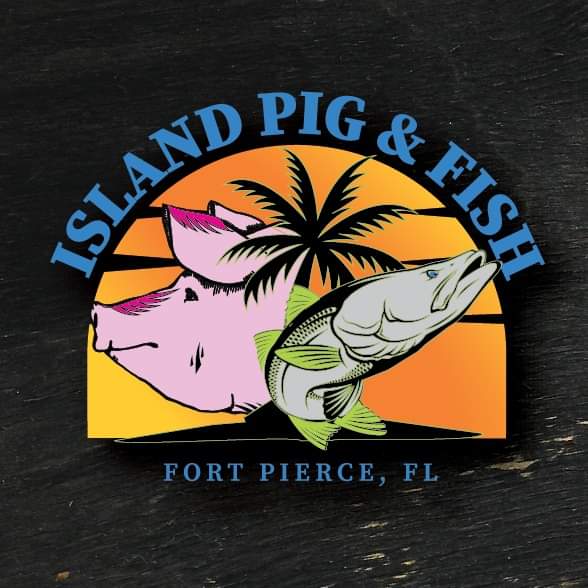 Island Pig & Fish
301.908.3354
www.islandpigandfish.com
Fish Shack meets backwoods BBQ served up with flavors that please everyone.
Contact: Taylor Shull
Email: frankshull@icloud.com

---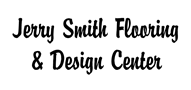 Jerry Smith Flooring & Design
772.589.6818
www.jerrysmithflooring.com
We offer a complete line of floor covering including tile, marble, stone, wood, luxury vinyl plank, laminate, and carpet. iTHINK Financial members receive $100.00 off any order of $1,000.00 or more.
Contact: Mickie Willaman
Email: mwillaman@jerrysmithtile.com

---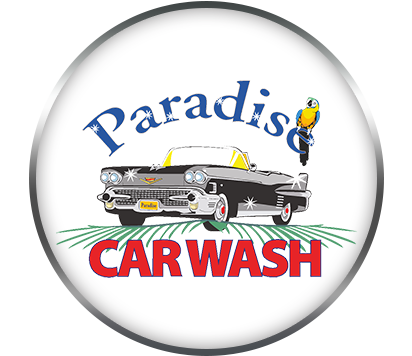 Paradise Car Wash

772.380.9274
www.paradisecw.com
We are highly recognized for our commitment to both quality and customer service. Our extended menu of services offers customers a wide range of full service, express or detailing options.
Contact: Joseph Sebastiano
Email: pcwstuart@gmail.com
---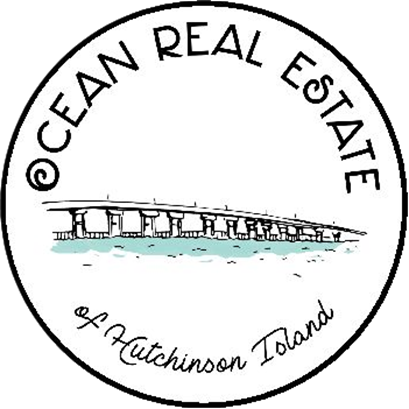 Ocean Real Estate of Hutchinson Island
772.466.9400
www.34949RealEstate.com
You Could Be Here… From around the corner... to around the world... for all your real estate needs Ocean Real Estate is here to help you... make it happen!
Contact: Belinda Boyd
Email: Belinda34949@gmail.com
Phone: 772.216.7156
---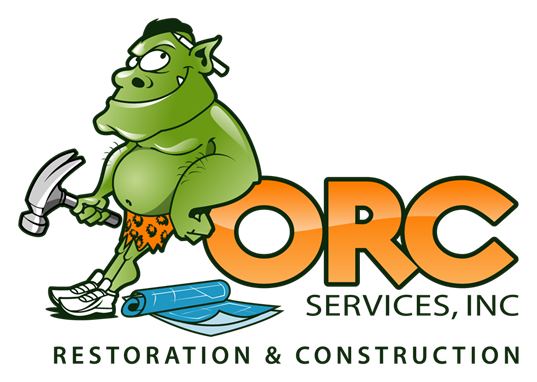 772.589.8026
Specializing in emergency water damage, cleanup and mold remediation services since 2010.
---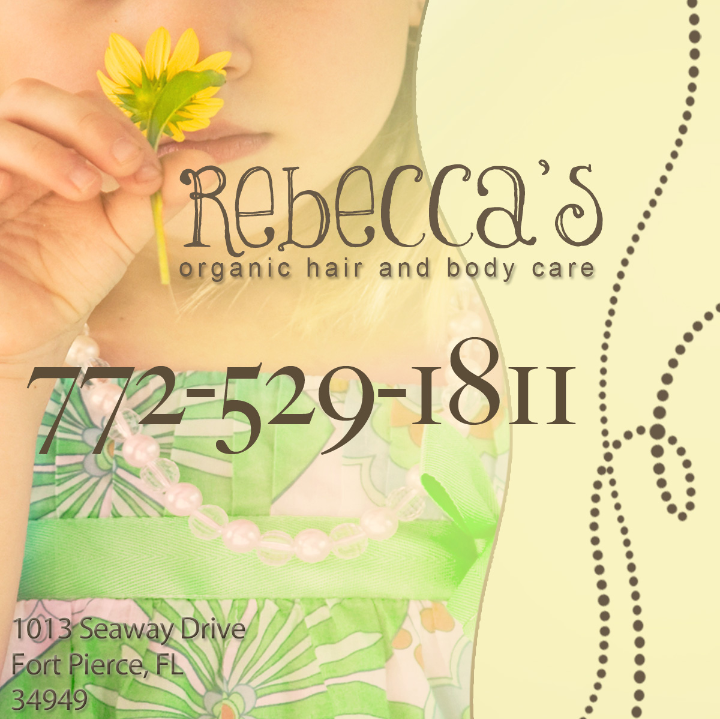 Rebecca's Organics LLC
Contact: Rebecca Belcher
Phone: (772) 529-1811
Email: rebeccasorganics@gmail.com
We offer excellence in organic products, which include hair care, make-up, creams and deodorants. Book an appointment at our salon or contact us for organic gift options.
---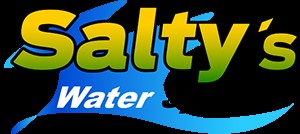 Salty's Watersports Jet Ski & Bot Rental
772-448-4516
www.saltywatersports.com
Premier jet ski, boat rental, Dolphin Tours operator in Fort Pierce.
Contact: John Wright
Email: saltyswatersports@gmail.com
---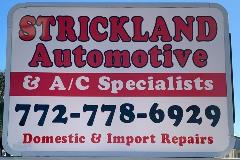 Strickland Automotive & AC Specialists
772.778.6929
www.verobeachautomotiverepair.com
Strickland Automotive & A/C Specialists provide the best guaranteed service for your vehicle. We place a high value on treating our customers right by providing friendly communication and honest, forthright service regardless of the type of work that's required.
Contact: Lonnie Strickland
Email: stricklandautomotive@yahoo.com
---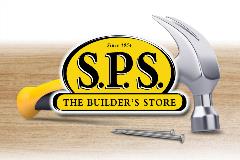 Stuart Paint & Supply (SPS, The Builder's Store)
772-334-2700
sps@thebuildersstore.net
SPS, established in 1954, specializes in Glass, Windows, Lumber, Architectural Products, Doors, Millwork and Rebar. Let us put our many years of industry experience to work for you.

---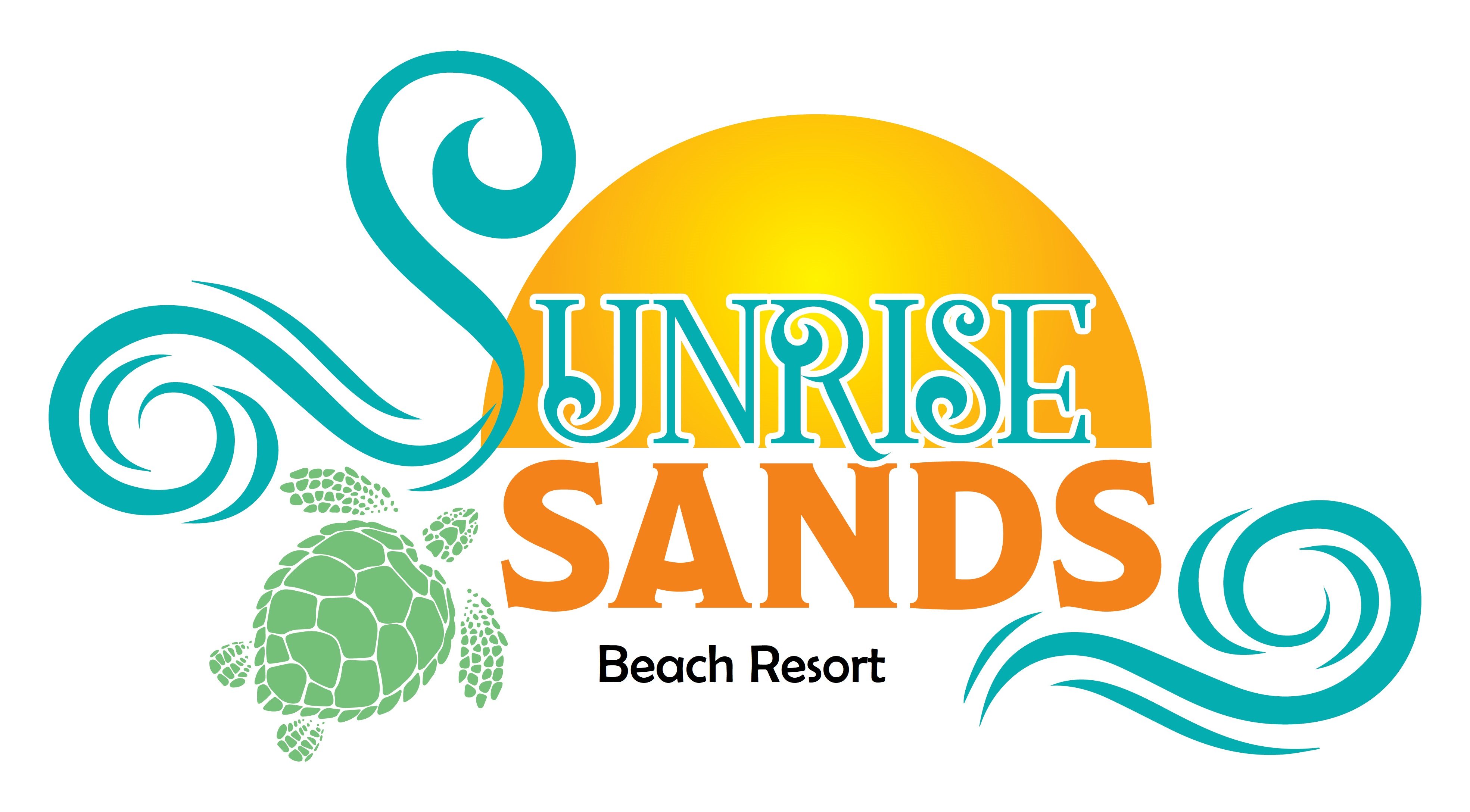 Sunrise Sands Beach Resort
772-403-7767
www.sunrisesandsbeachresort.com
Relax and enjoy at Sunrise Sands Beach Resort, offering beachfront accommodations and a full-service restaurant with 2 full bars, including the "Dune Bar" on the beach!
Contact: Jeff Arrigoni
Email: jeffarrigoni.hurricanewings@gmail.com
Phone: 772-341-0813
---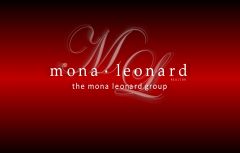 The Mona Leonard Group Keller Williams Treasure Coast
772-419-0400
https://www.stuarthousesforsale.com

Helping home sellers on the Treasure Coast achieve the highest sale price.
Email: mona@stuarthousesforsale.com
---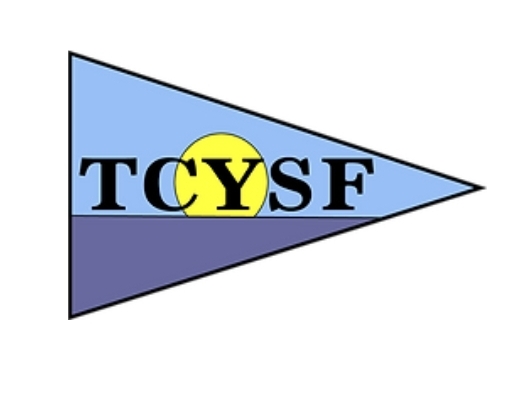 Treasure Coast Youth Sailing Foundation
772.480.0654
www.treasurecoastyouthsailingfoundation.com
The primary mission of the TCYSF is to introduce the youth of the Treasure Coast to the joys and responsibilities of sailing while teaching safety, teamwork and the basics of sailing in a fun atmosphere.
Contact: Ernest
Phone: 772.480.0654
Email: ernestsmall1245@comcast.net
---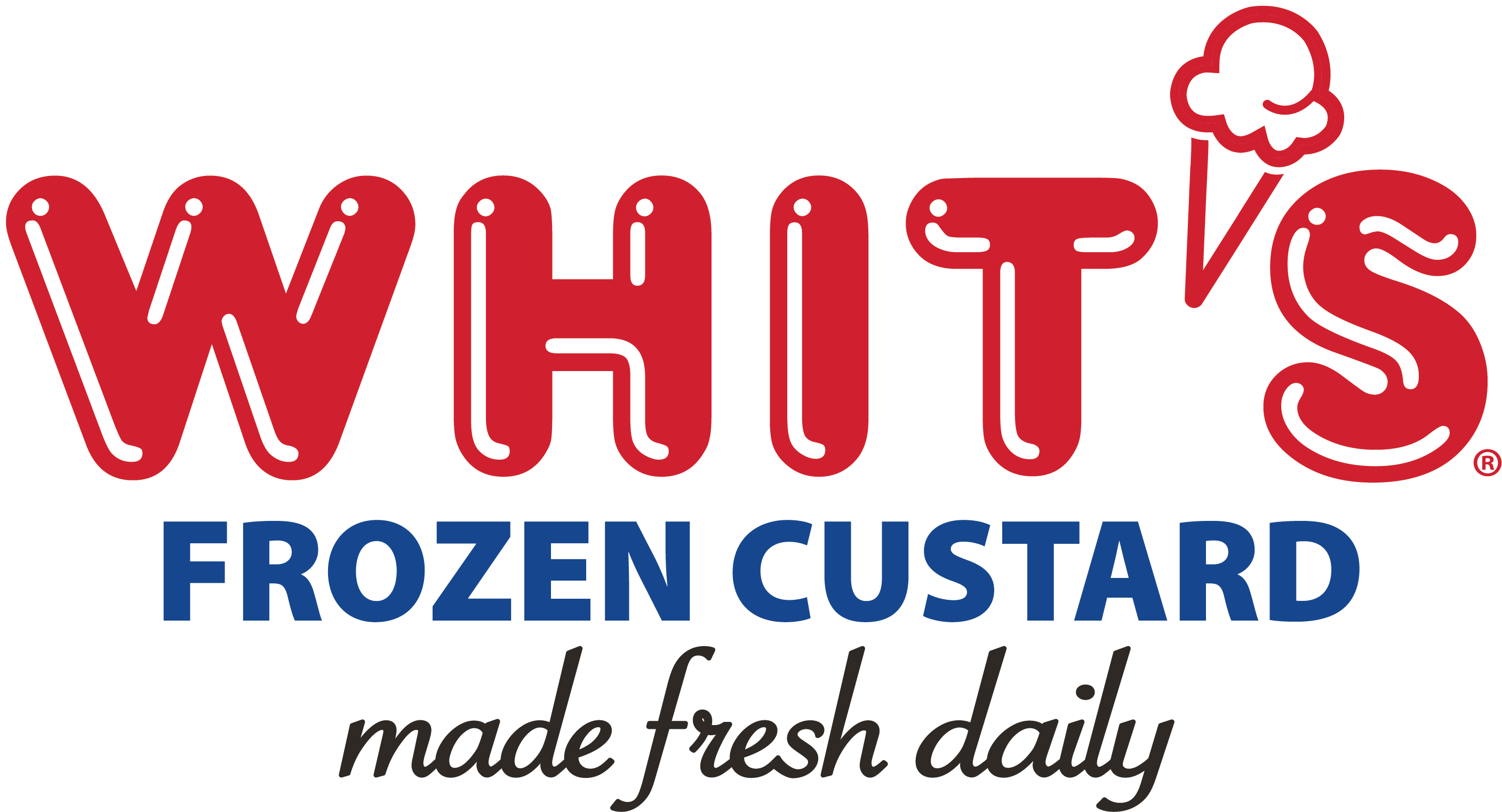 Whit's Frozen Custard of Stuart
772.247.7846
whitsofstuart@gmail.com
Whit's is a family-owned business with FRESH MADE custard every day. Our family enjoys supporting our local community through many charitable programs and is grateful to serve each and every customer.
---