A New View Photography
678.687.9491
www.anewviewphotography.org
Email: brandon@newviewphotography.org
A New View Photography is a wedding photography company based in Kennesaw, GA. We offer a variety of wedding photography packages to best suit your needs. Services offered include digital images, albums, a design assistant, a second photographer, videography, and photo booth services. This team of committed professionals is passionate about capturing beautiful images with a timeless effect. Contact us today to get a customized quote for your big day.
---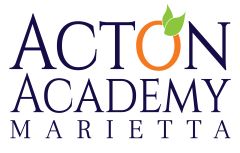 Acton Academy Marietta
770.421.5839
www.actonmarietta.org
Email: info@actonmarietta.org
Acton Academy is a 21st-century multi-age schoolhouse where learners are encouraged to develop the Competencies, Community, and Character needed to be happy, successful, productive adults in today's world. Student-led learning is a hallmark of the Acton experience, where the learning design includes self-paced learning, Socratic discussion, and collaborative science and humanities projects.
---


Governors Gun Club
770.651.0495
www.governorsgunclub.com
Email: lbates@governorsgunclub.com
Governor's Gun Club is a new state of the art convention facility and the home of our nations premier indoor sport shooting facility. We have a 35,000 SF indoor sporting clay facility, executive conference room accommodations, wine storage, educational classes, an indoor archery field and a 6,000 SF dining area for conventions and private events just to name a few.
---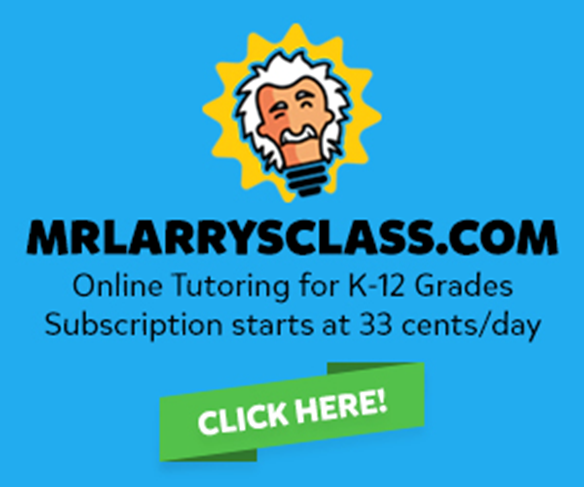 MRLARRYSCLASS.COM
404.998.5475
www.mrlarrysclass.com

Very affordable online tutoring in math and reading comprehension for grades K-12.

Email: contact@mrlarrysclass.com
---
Natural Market Place
706.253.6933
www.naturescornermarket.com
We are super excited to be a part of the Jasper community and to add Natural Market Place to the Nature's Corner Market family. We are increasing selection in all categories including more space for grocery. If we don't carry an item, feel free to ask us and we will try to get it for you!
---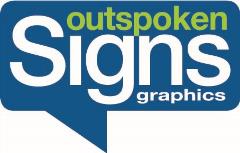 Outspoken Signs
678.213.2900
www.outspokensigns.com
Outspoken Signs provides sign and visual graphic solutions to help businesses with marketing and communications needs. Services offered include a wide range of offerings from wall murals, window and floor graphics to, vehicle graphics, custom displays, real-estate site and building signs, and more. Outspoken signs works with you to find a solution that meets your vision, timeline, and budget.
Contact: Tim & Shari Roe
Email: sales@outspokensigns.com
---
Super Live Art
770.941.2222
www.superliveart.com
Contact: Adebayo Odukoya
Email: mmsignal@yahoo.com


A picture is worth a thousand words. A good photograph stimulates memory, it is like a medicine. Your event is super and we perform live. When complete with your event, the result is art. We will mesmerize your experience in photograph.
---

Three-13 Salon, Spa & Boutique
770.426.0313
www.three-13.com
Email: info@three-13.com
Never Ordinary, Passionately Extraordinary!
Our goal is to satisfy you 113% with friendly, superior service, products of the highest quality and the newest state-of-the-art equipment. We promise to be abreast of current fashions, techniques and personal service to insure your unquestionable satisfaction.
---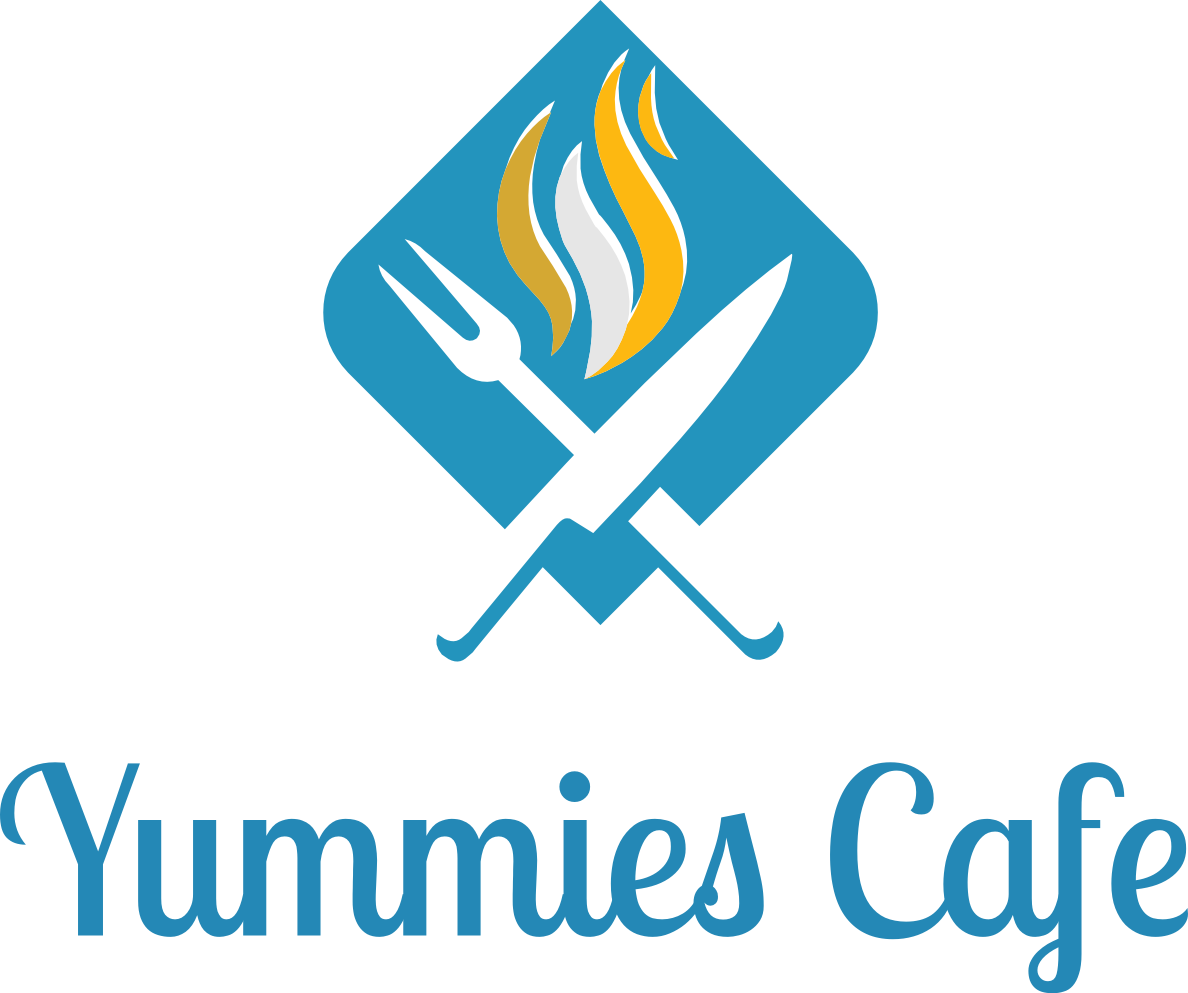 Yummies Cafe
678.545.2849
www.yummiescafe.com
Email:yummiescafe138@gmail.com
A Pleasant Dining Experience for Everyone
Yummies Cafe is the destination for premium quality dining in Metro Atlanta. Based in Riverdale, GA, our cafe serves tasty kitchen creations in a warm and welcoming atmosphere. Visit us today and indulge in our delicious health food dishes and delightful ambiance.
---


Ability Nursing
561.272.8046
www.abilitynursing.com
Ability Nursing is South Florida's premier in-home care for Senior's. We help fill a full range of in-home Senior care services including severe conditions like End of Life Hospice and Alzheimer's/Dementia Care to the most basic needs of Senior Companionship. We are a family owned and operated company that strives to provide the absolute best care for loved ones. The decision to receive home care is a challenging one and each individual's specific needs should be addressed with care and consideration. Let us use our experience on your behalf and present you with a clear and realistic solution at the most competitive price.
Contact: Kathy Triplett
Email: kathy@abilitynursing.com
---
Benvenuto
561.364.0600
benvenutorestaurant.com
Creating beautiful events and lasting memories at Palm Beach County's premier corporate, social, wedding venue and restaurant.
Contact: Marija Posavac, Director of Sales
Email: marija@benvenutorestaurant.com
---


Sack Lunch Agency
561.455.4155
www.sacklunchagency.com


Sack Lunch Agency is a branding agency that offers marketing solutions—from constructive strategies to visually compelling designs—to a diverse clientele seeking a competitive edge and growth opportunities in their respective industry.

Email: kara@sacklunchagency.com

---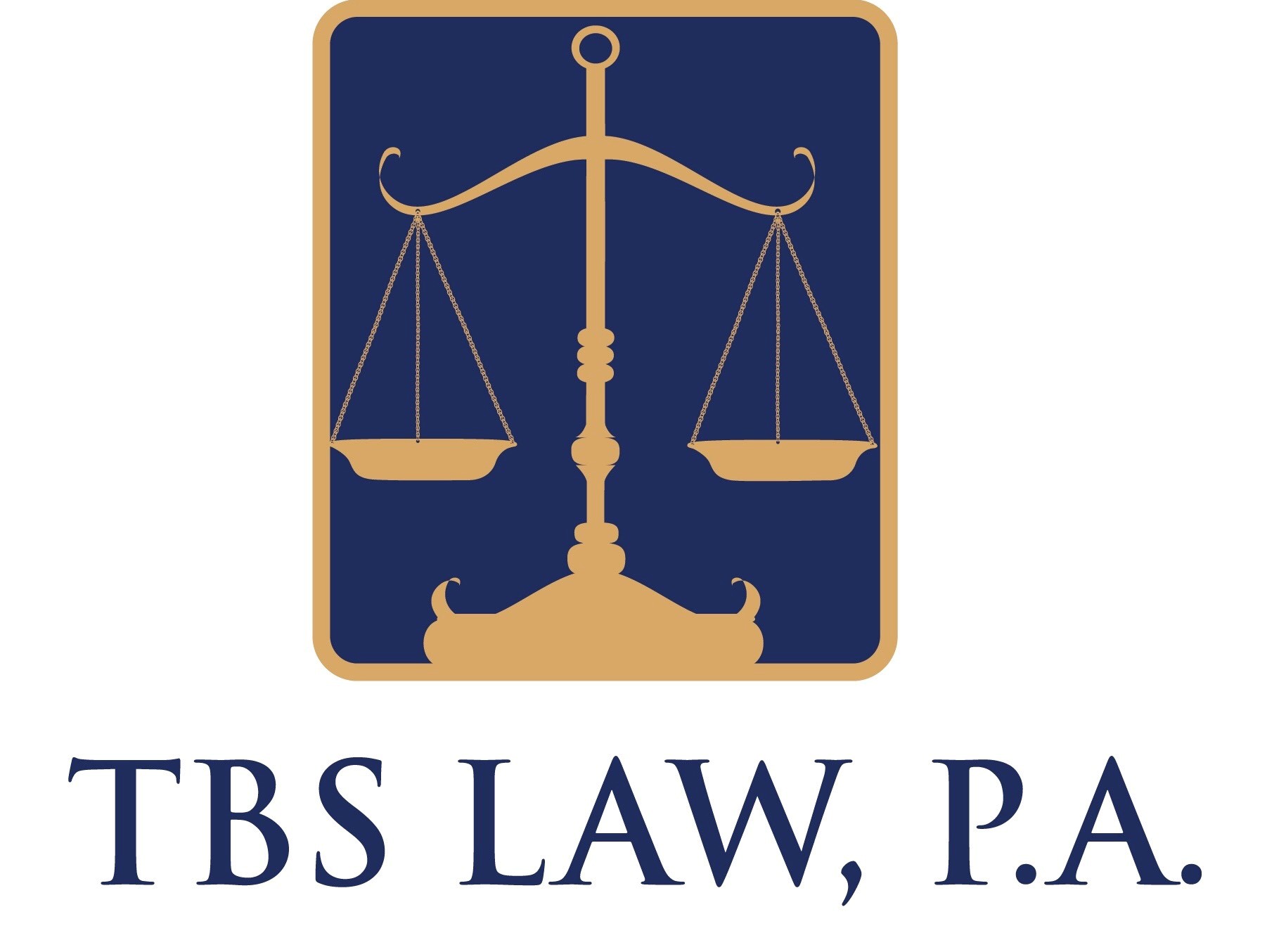 TBS Law, P.A.
561.221.0577
www.tbslawpa.com
TBS LAW PA was founded by Attorney, Tammy Saltzman, based on a passion to help clients start new beginnings. The firm is committed to helping clients go through major transitions as effortlessly as possible. Whether they are helping someone prepare for marriage, end a marriage or buy/sell property, it represents a new beginning.
Contact: Tammy B. Saltzman
Email: tammy@tbslawpa.com
---

United Health Systems
877.658.3527
www.unitedhealthsystems.net
United Health Systems has been diagnosing and treating sleep disorders since 1999. With experienced sleep professionals at our three full-service sleep labs in South Florida, we are able to help diagnose and treat more people that will result in better sleep, better health, and better lives.
We are accredited by the Joint Commission and the Community Health Accreditation Program (CHAP).
Contact: Dennis Anglin
Email: uhss@bellsouth.net
---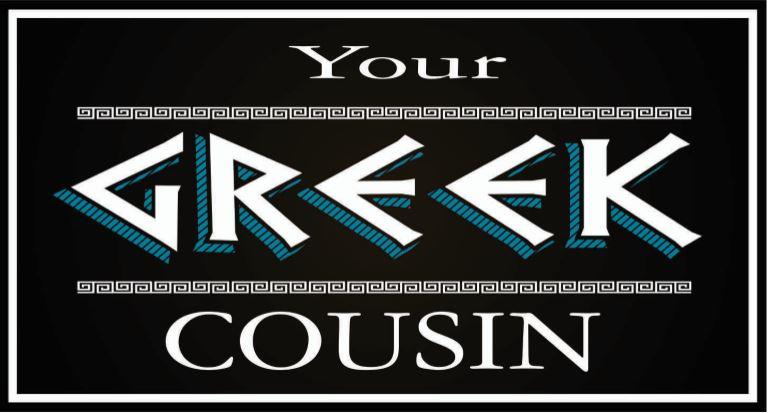 Your Greek Cousin
561.686.9126
www.yourgreekcousin.com
Authentic, delicious and large portions of Gyros Pita and Gyro Salads. Buy one item and get the second item 50% off if you mention this ad.
Contact: info@yourgreekcousin.com
---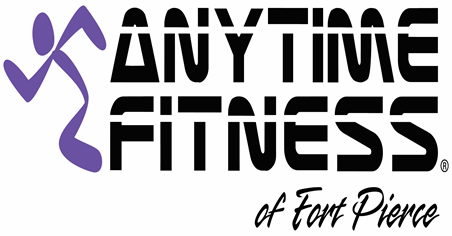 Anytime Fitness of Fort Pierce
772-461-2348
FortPiercefl@anytimefitness.com
Anytime Fitness of Fort Pierce is a full-service fitness facility with everything from free weights and cardio, to group exercise classes. Personal training and nutrition consultations are the key to your success! We make Healthy Happen. Join today during our Better Body Buddy Days for up to $20/month savings!
---
Jensen Beach
772.444.3541
Stuart
772.210.5648
Culver's restaurants are locally owned and operated and serve cooked fresh ButterBurgers and fresh, frozen custard made right in our restaurants. Visit us in our drive-thru, online order, or for dine in. Mention iTHINK Financial for 10% off your order.
Email: dale@culvers.biz
Phone: 262.506.4220
---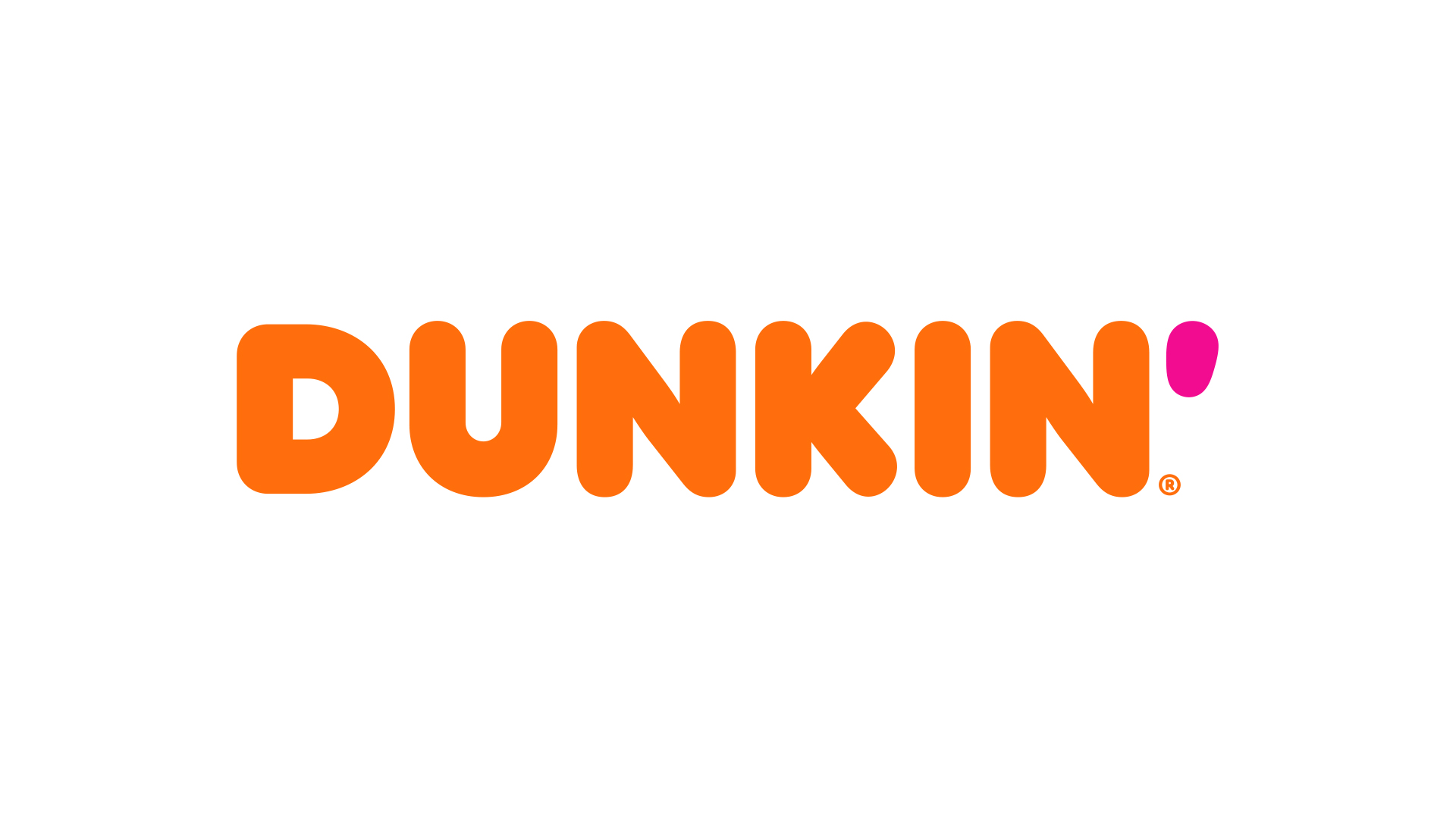 Dunkin'
772.801.1607
www.dunkindonuts.com

Locally owned and operated restaurant. Members only receive 10% discount at this location only- 102 N 2nd St, Fort Pierce, FL 34950.
Contact: Courtney Internoscia
Email: Courtneyi0724@yahoo.com
Phone: 772.801.7087

---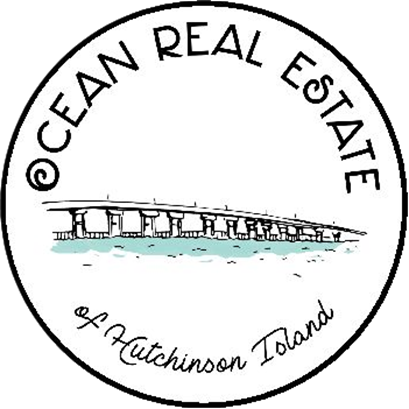 Ocean Real Estate of Hutchinson Island
772.466.9400
www.34949RealEstate.com
You Could Be Here… From around the corner... to around the world... for all your real estate needs Ocean Real Estate is here to help you... make it happen!
Contact: Belinda Boyd
Email: Belinda34949@gmail.com
Phone: 772.216.7156
---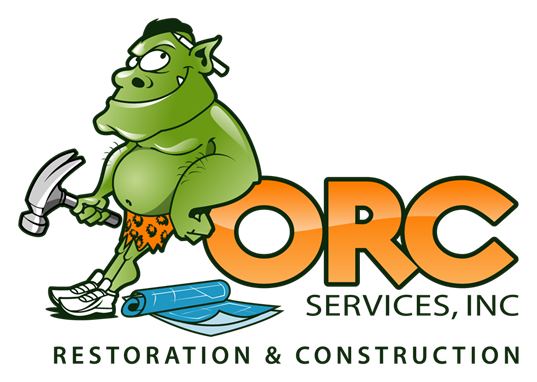 772.589.8026
Specializing in emergency water damage, cleanup and mold remediation services since 2010.
---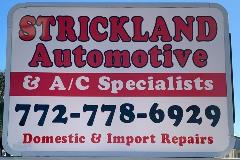 Strickland Automotive & AC Specialists
772.778.6929
www.verobeachautomotiverepair.com
Strickland Automotive & A/C Specialists provide the best guaranteed service for your vehicle. We place a high value on treating our customers right by providing friendly communication and honest, forthright service regardless of the type of work that's required.
Contact: Lonnie Strickland
Email: stricklandautomotive@yahoo.com
---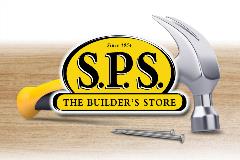 Stuart Paint & Supply (SPS, The Builder's Store)
772-334-2700
sps@thebuildersstore.net
SPS, established in 1954, specializes in Glass, Windows, Lumber, Architectural Products, Doors, Millwork and Rebar. Let us put our many years of industry experience to work for you.
---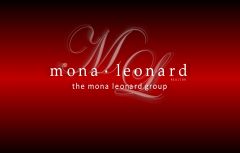 The Mona Leonard Group Keller Williams Treasure Coast
772-419-0400
www.stuarthousesforsale.comHelping home sellers on the Treasure Coast achieve the highest sale price.
Email: mona@stuarthousesforsale.com

---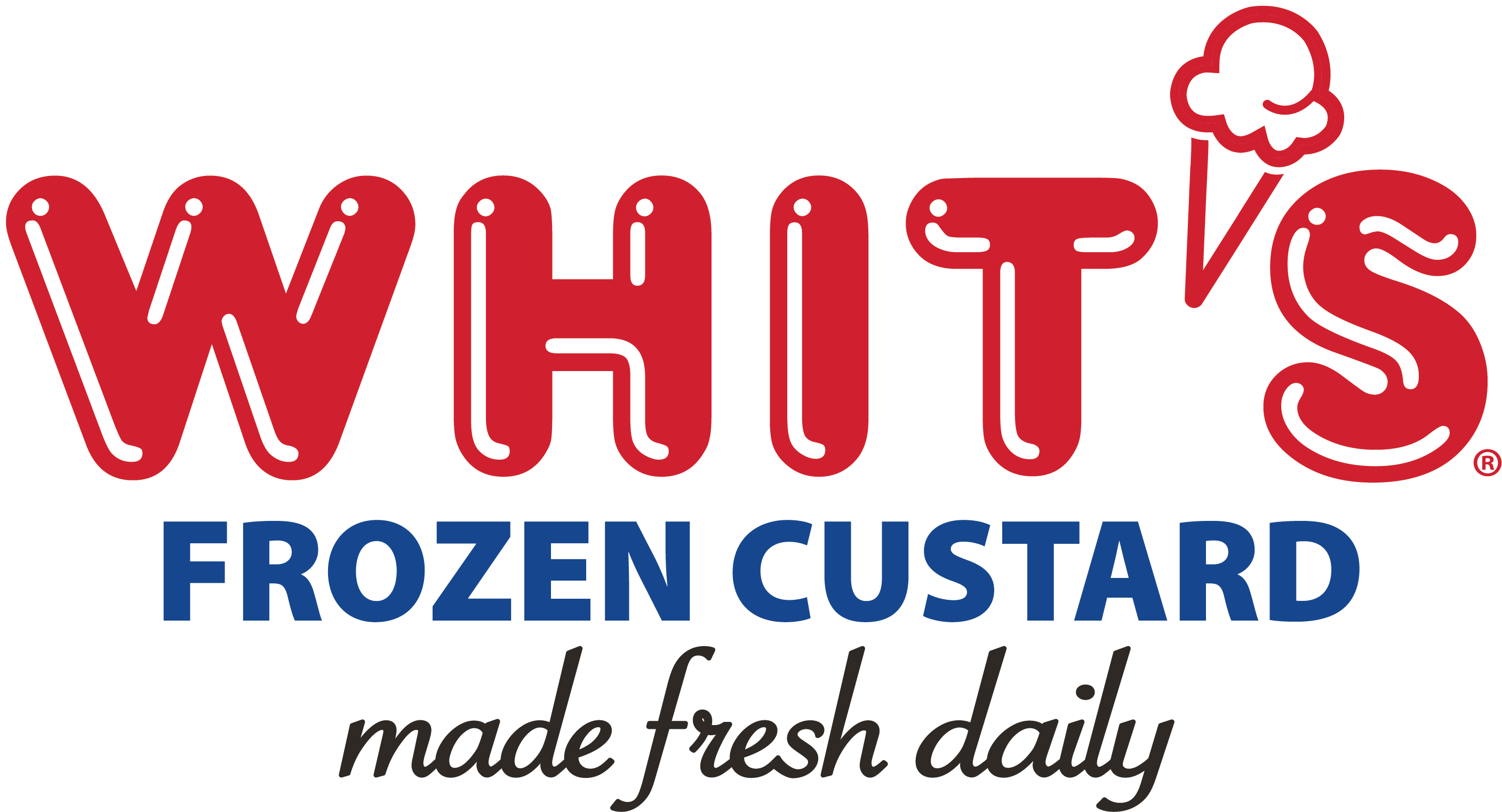 Whit's Frozen Custard of Stuart
772.247.7846
whitsofstuart@gmail.com
Whit's is a family-owned business with FRESH MADE custard every day. Our family enjoys supporting our local community through many charitable programs and is grateful to serve each and every customer.
---