Georgia
---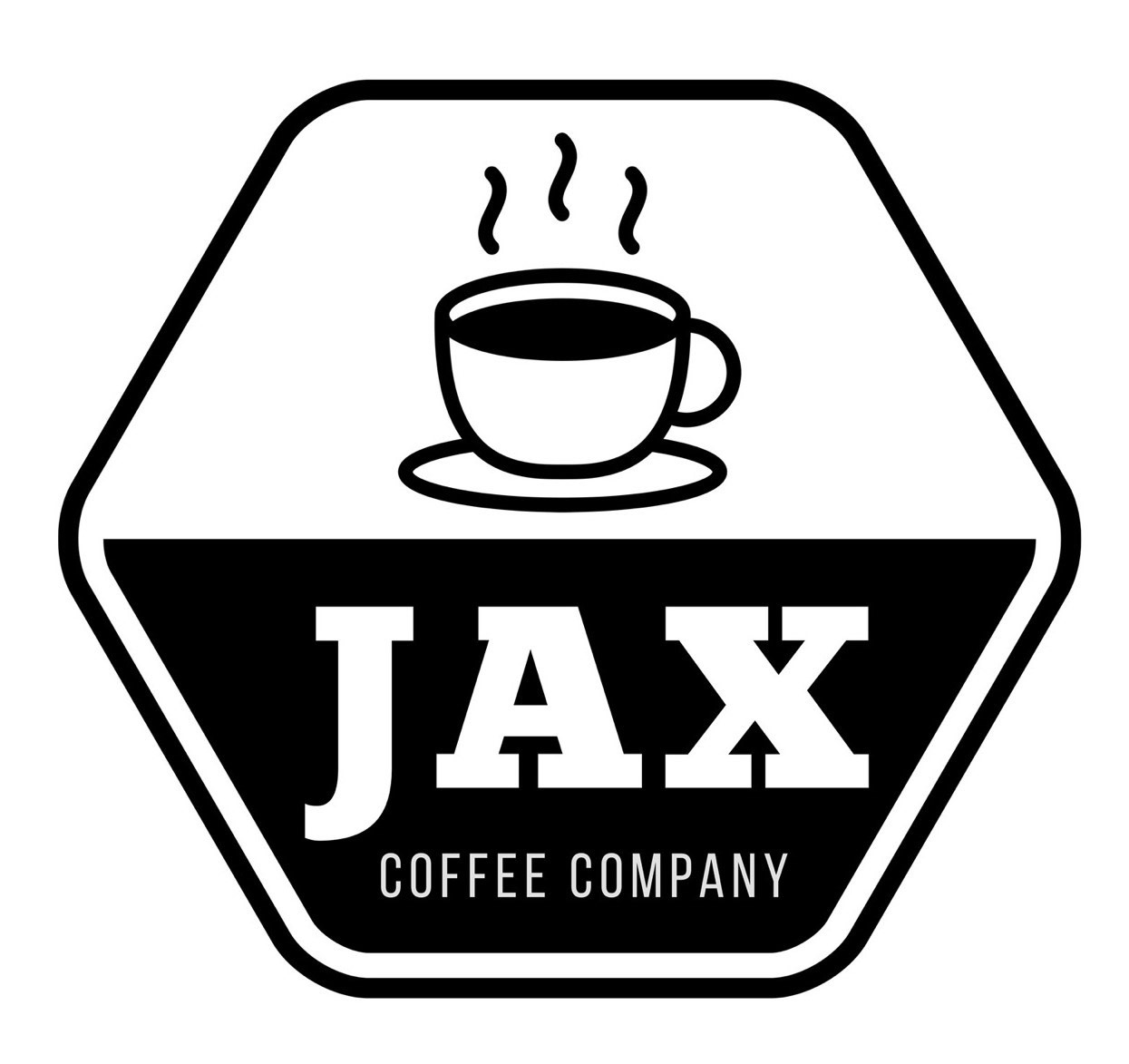 JAX Coffee Company
Contact: Hailey Shepherd
Phone: (706) 692-0028
Email: info@jaxcoffeecompany.com
Locally owned and operated with a love for coffee and our community.
South Florida
---


Kosto Injury Law
Contact: Sharlene Kosto, Esq.
Phone: (954) 816-6894
Email: sharlene@kostoinjurylaw.com
We are a boutique personal injury law firm with over 30 years of experience. We provide excellent customer service with the attorney speaking directly to clients. We represent people injured in automobile accidents, truck accidents, Uber/Lyft accidents, motorcycle accidents, and other types of personal injury accidents..
Treasure Coast Florida
---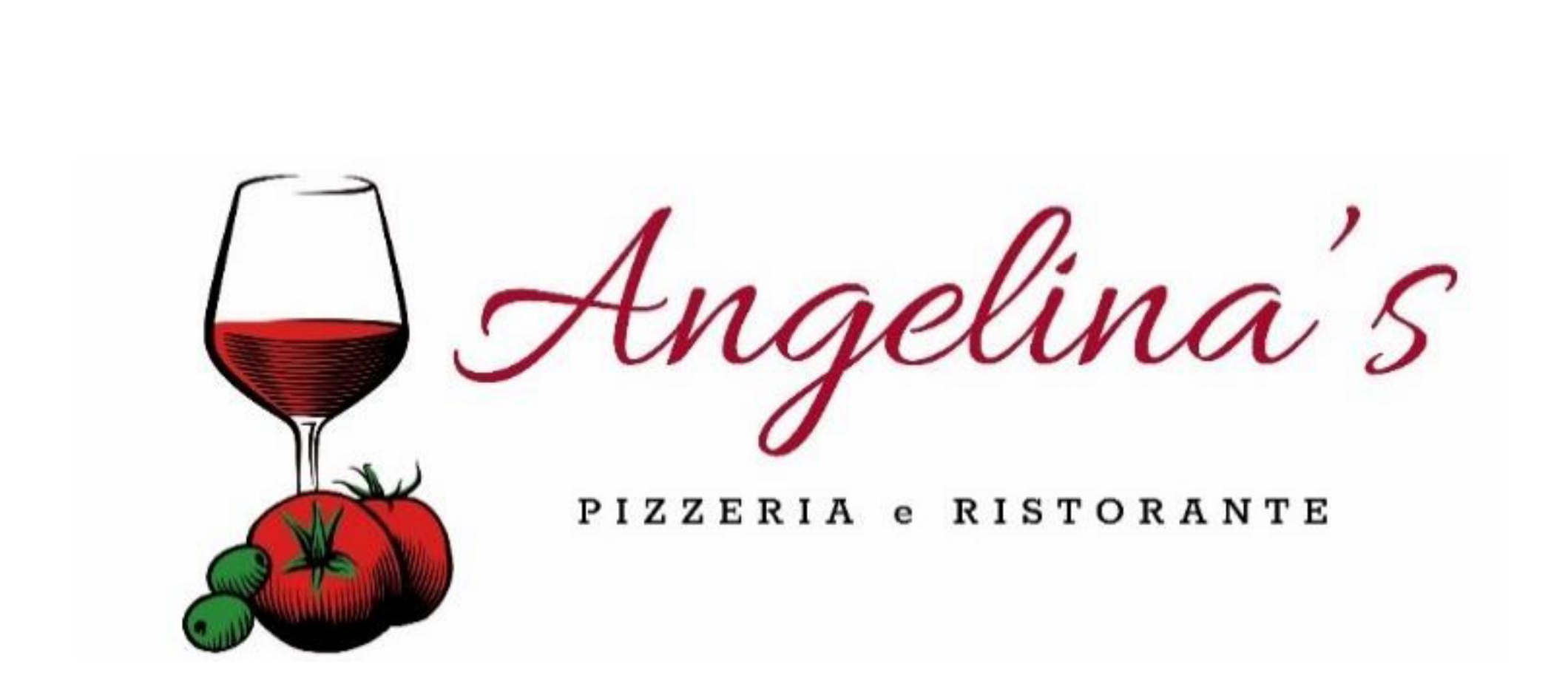 Angelina's Pizzeria & Ristorante
Contact: Robert Musser
Phone: (772) 302-3591
Email: robertbmusser@gmail.com
Enjoy the best pizza in Fort Pierce. Locals have made Angelina's Pizzeria & Ristorante one of the most popular in the area.