Georgia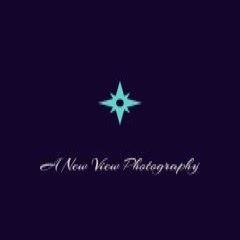 A New View Photography


678.687.9491
www.anewviewphotography.org

A New View Photography is a wedding photography company based in Kennesaw, GA. We offer a variety of wedding photography packages to best suit your needs. Services offered include digital images, albums, a design assistant, a second photographer, videography, and photo booth services. This team of committed professionals is passionate about capturing beautiful images with a timeless effect. Contact us today to get a customized quote for your big day.
Email: brandon@newviewphotography.org
---
South Florida

Plastridge Insurance
561.819.1672
https://www.plastridge.com/small-business/
At Plastridge Insurance, our knowledgeable agents in Small Business Insurance advise our clients on obtaining coverage with their needs in mind. Bodily injury or property damage claims can devastate your business if you're not properly covered. Our agents will customize a program of appropriate coverages that is there when you need it most.
Contact: Ryan Brown
Email: rbrown@plastridge.com
---
Treasure Coast Florida
Aquatic Research, Monitoring, Equipment & Deployment, LLC

772-209-1363
www.aquaticresearchfl.com
Employee owned, Florida based small business (SBE certified) dedicated to the creation of a sustainable future via conservation, cooperation, and research. Our scientists possess the proper certifications to address all environmental and biological needs as required by local, city, state, and federal agencies. This includes a Professional Wetland Scientist, a Florida Fish & Wildlife Gopher Tortoise Agent (certified in survey, excavation, health assessments, measure, mark, and transport as well as blood draw) and NPDES agents.
iTHINK Financial Members receive a 10% discount. *Limits may apply.
Contact: Nemo R.D. Melton
Email:
mail@aquaticresearchfl.com
Phone: 772-408-7421
---