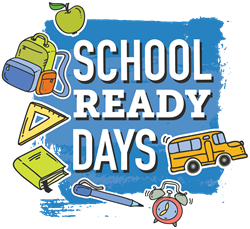 Our children are our most important assets.
That's why the mission of the iTHINK Community Foundation is to improve the lives of children and families in the communities we serve.
To help further this commitment, the iTHINK Community Foundation, with the help of iTHINK Financial employee and member donations, will host its annual School Ready Days event.
We will help over 800 kids in need get ready for school with backpacks and school supplies.
Below are the School Ready Day events we have scheduled for 2022:
6/7/2022 9:00am - 11:00am Village Academy, 400 SW 12th Ave., Delray Beach, FL 33444


6/7/2022 1:00pm - 2:00 pm Pine Grove Elementary, 400 SW 10 Street, Delray Beach, FL 33444


6/8/2022 10:00am - 11:00am West Gate Elementary, 1545 Loxahatchee Drive, West Palm Beach, FL 33409


6/10/2022 9:00am - 10:00am Sanders Park Elementary, 800 NW 16 Street, Pompano Beach, FL 33060


6/14/2022 1:00pm - 3:00pm Garden Terrace Head Start Center, 1110 N. 32nd Street, Fort Pierce, FL 34947


6/14/2022 9:00am - 11:00am Child Development and Family Services, 198 NW Marion Avenue, Port St. Lucie, FL 34983


6/15/2022 10:00am - 11:00am Fellsmere Elementary, 50 N Cypress Street, Fellsmere, FL 32948


6/15/2022 1:00pm - 2:00pm Roseland Christian School, 12962 Roseland Road, Sebastian, FL 32958


6/28/2022 12:30pm - 2:00pm Tate Headstart, 529 Head Start Road, Jasper, GA 30177


6/29/2022 10:00am - 11:00am Kidazzle at The Summit, 401 Peachtree Street NW, Atlanta, GA 30308


6/29/2022 1:00pm - 2:00pm Bizee Brains, 2721 Hwy 138 E, Jonesboro, GA 30326


6/30/2022 1:00pm - 2:00pm Sheltering Arms Smyrna, 1585 Roberta Drive, Marietta, GA 30008
Please make a donation today, or call 800.873.5100, ext. 4774 to learn other ways you can help the iTHINK Community Foundation support local students.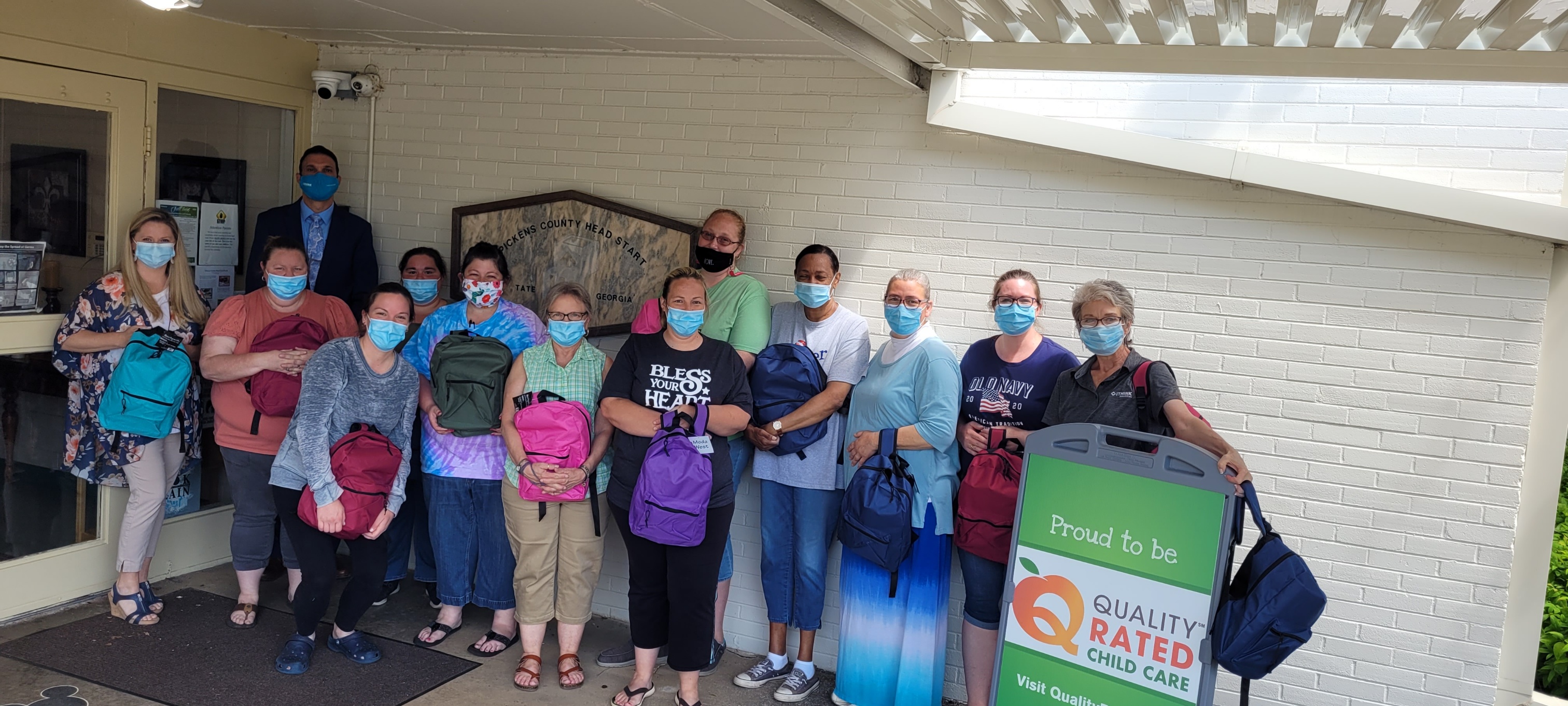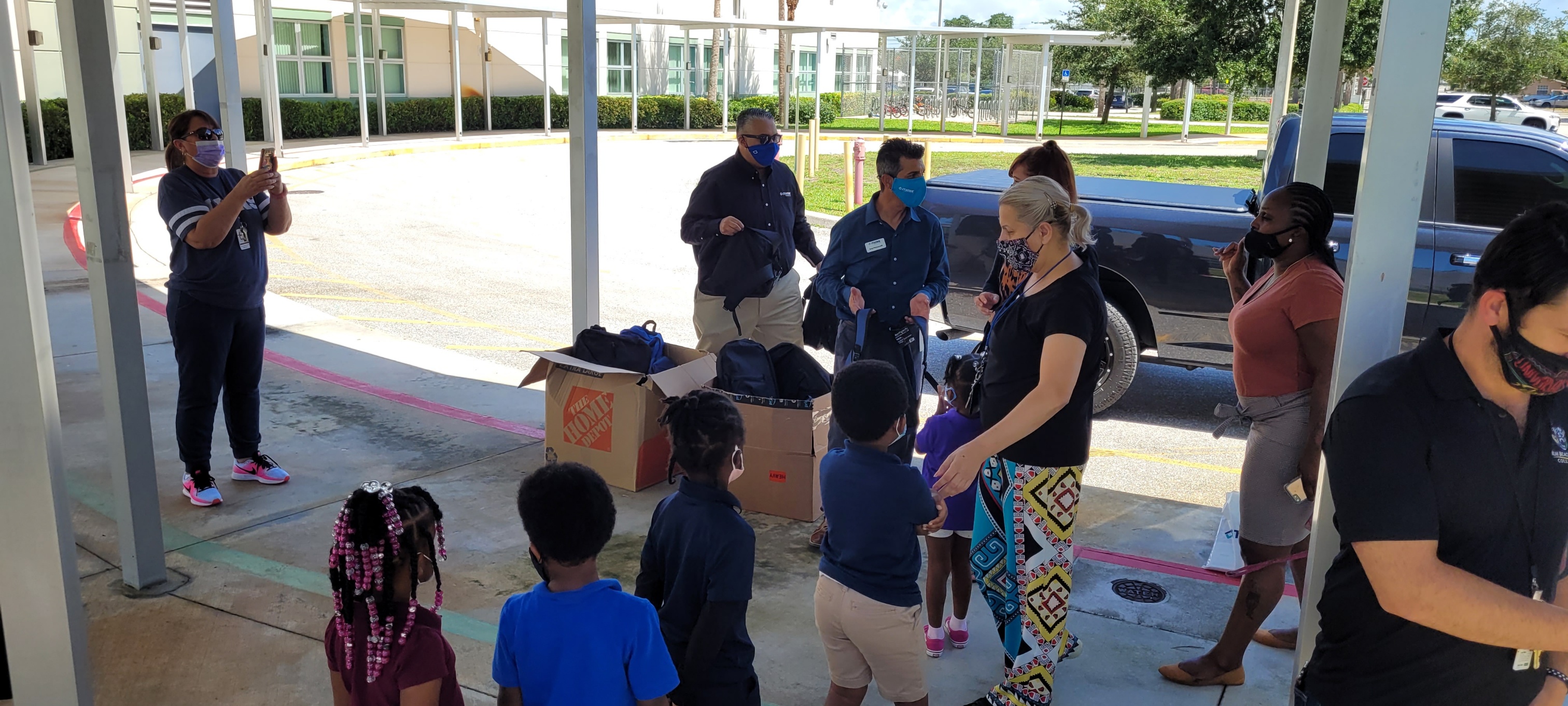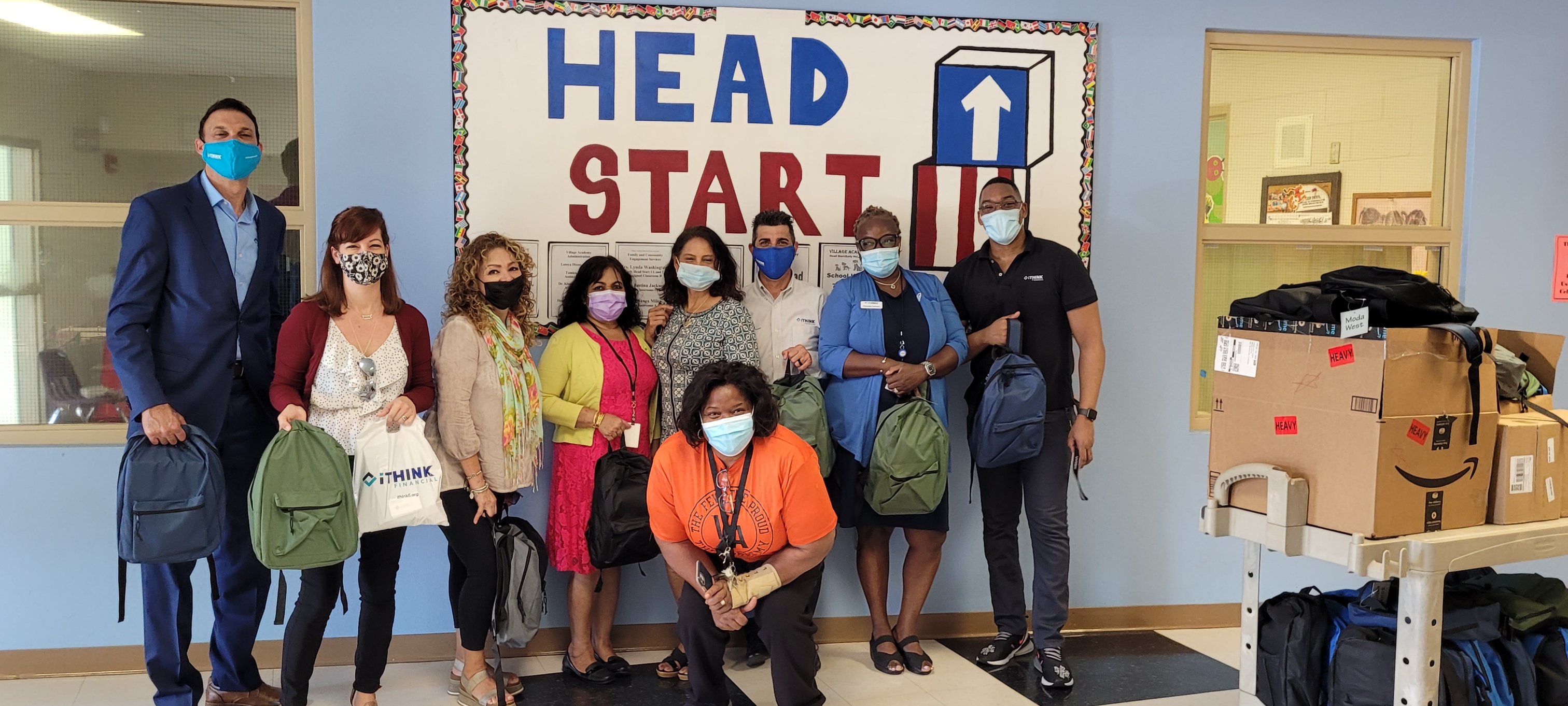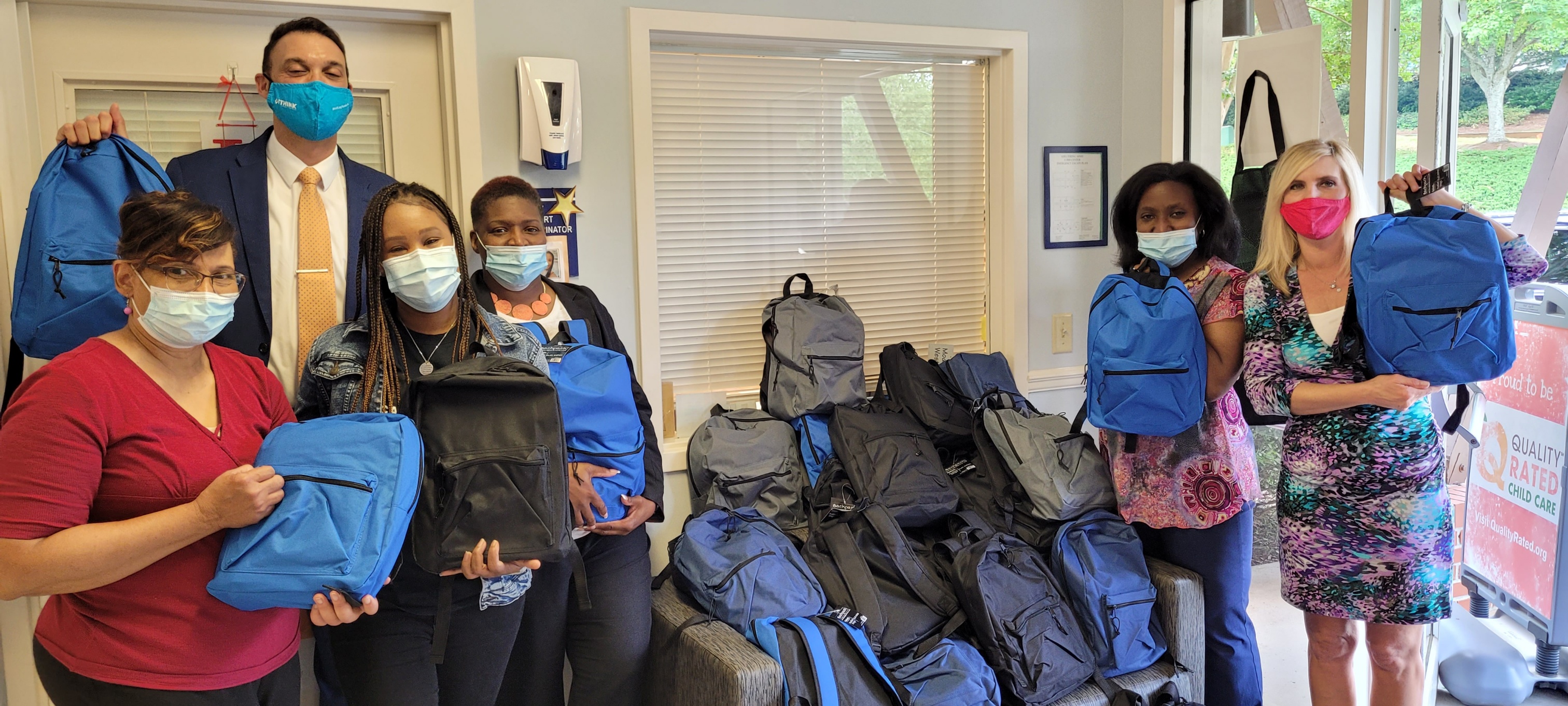 The iTHINK Community Foundation Inc. is a 501(c)3 non-profit organization registered in the state of Florida, Registration #CH47200.
A COPY OF THE OFFICIAL REGISTRATION AND FINANCIAL INFORMATION MAY BE OBTAINED FROM THE DIVISION OF CONSUMER SERVICES BY CALLING TOLL-FREE (800-435-7352) WITHIN THE STATE. REGISTRATION DOES NOT IMPLY ENDORSEMENT, APPROVAL, OR RECOMMENDATION BY THE STATE.